Vance Williams and Mike Jones have joined Leavitt Recreation & Hospitality Insurance (LRHI) in Sturgis, S.D., the company reported.
Both Williams and Jones will focus on commercial insurance for the recreational industry, including RV parks, campgrounds, trailer parks, hunting preserves, and lodges.
Williams has four years of sales experience working in the industrial supply and automobile industries.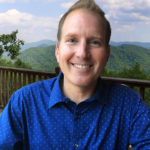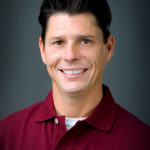 Prior to joining the agency, Jones worked for 19 years in the steel-making industry as an electrical craneman. He also has experience working in customer services and the hospitality industry.
LRHI is part of the Leavitt Group.
Source: LRHI
Topics South Dakota
Was this article valuable?
Here are more articles you may enjoy.