Grinnell Mutual in Iowa has named Andrea Brunk vice president of strategic experience and Lauren Augustin vice president of product transformation and delivery.
Brunk was assistant vice president of the PMO. She joined Grinnell Mutual 2016 after working in health insurance.
Augustin has held various positions within the underwriting, sales, and service division. She was most recently the assistant vice president for personal lines and farm underwriting.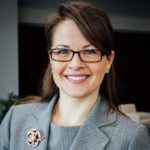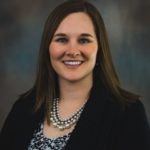 Grinnell Mutual is a property/casualty insurance company and a large reinsurer of farm mutual companies.
Was this article valuable?
Here are more articles you may enjoy.