National specialty insurance carrier AF Group in Lansing, Michigan, has named Steve Cooper president of Third Coast Underwriters and Abel Travis vice president of Fundamental Underwriters.
Cooper currently is president of another AF Group member, United Heartland, a role he will retain. Cooper has more than 30 years of property/casualty experience, which includes a significant knowledge of specialized, unique risks and a strong background in service center and claims leadership.
Travis joined AF Group in 2018 as vice president of Underwriting and Product Innovation and has developed an impressive background in research, strategy, product development and underwriting with other major insurance carriers nationwide.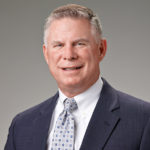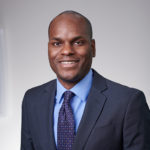 AF Group subsidiaries include Accident Fund Insurance Company of America, Accident Fund National Insurance Company, Accident Fund General Insurance Company, United Wisconsin Insurance Company, Third Coast Insurance Company or CompWest Insurance Company.
Source: AF Group
Topics Carriers
Was this article valuable?
Here are more articles you may enjoy.