They say it's a game, but it's really a lot more than that.
For football fans, the Super Bowl is every holiday rolled into one, especially when their teams have made the big game. The stuff that dreams are made of. Non-fans have the commercials to look forward to.
And for the people living in the host city (Indianapolis this year), it's even more – a combination of blessing and curse. A staggering capital influx that is only made possible by the horrors that come with it including traffic jams, crowded restaurants and everything else associated with a heavily burdened infrastructure.
So how does a broker even begin to insure the biggest event of the year? The answer is very carefully.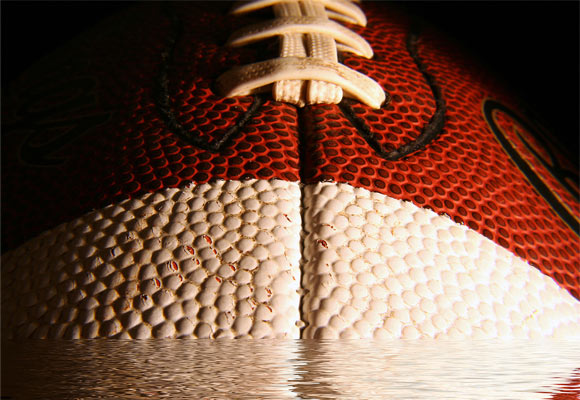 Event Cancellation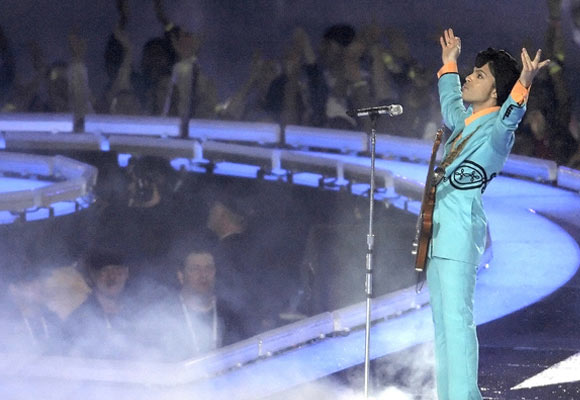 Media Liability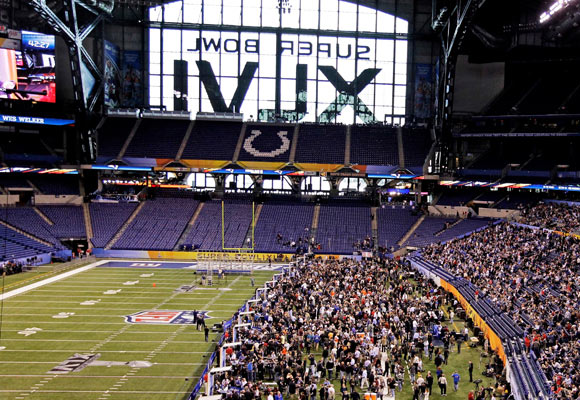 General Liability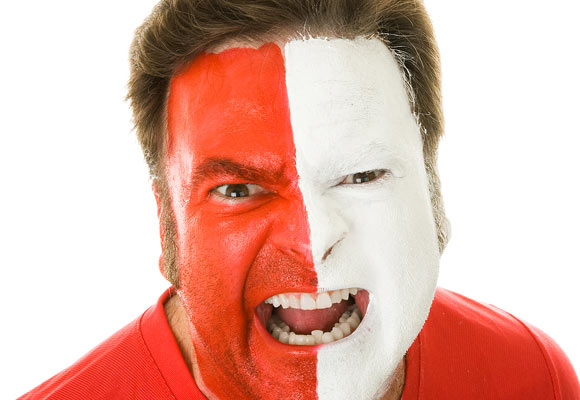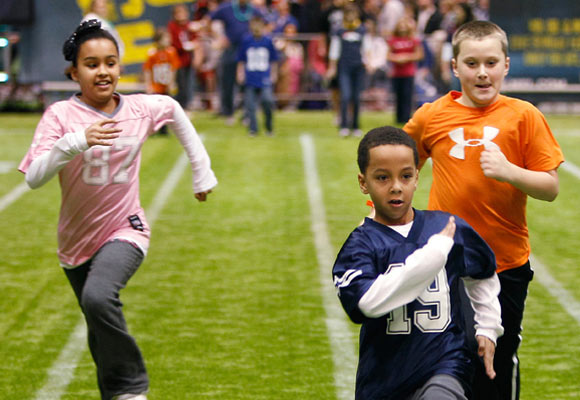 Special Events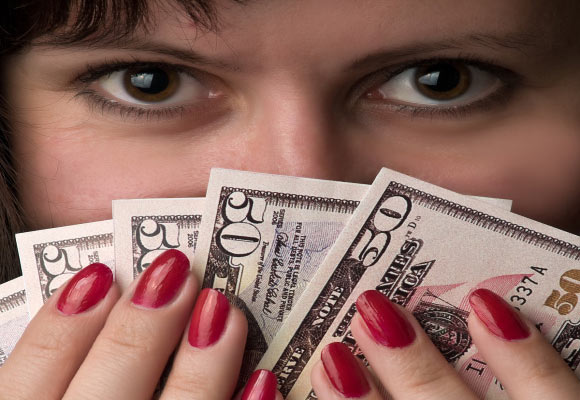 Prize Indemnity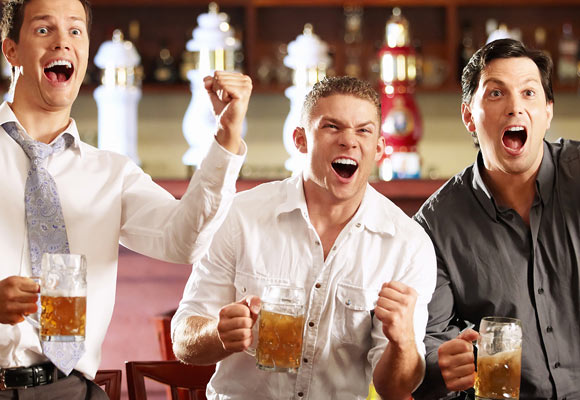 Liquor Liability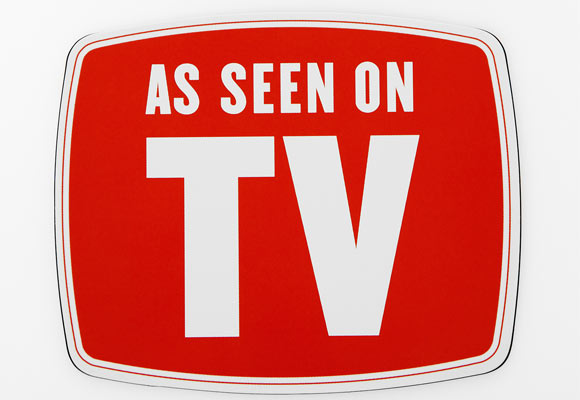 Advertising Liability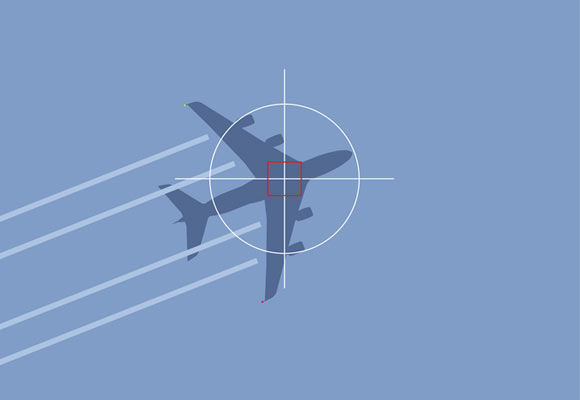 Terrorism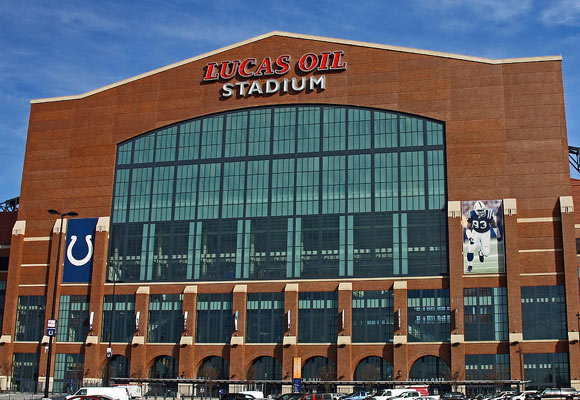 Directors & Officers
"They're already working on next year's Super Bowl," said Chris Rogers, director of risk control at Aon Risk Solutions.
With an event of this size, it would be foolish to not start preparations well in advance. The National Football League estimates that between 100,000 and 150,000 people will descend upon Indianapolis for the Feb. 5 game, pumping as much as $200 million into the local economy over two weeks.
"You've got to determine when the fans will get there and the weather issues you are going to be dealing with, as well as transportation issues and backup plans for how to get people out in the event of an emergency," Rogers said. "Any time you have a huge event like the Super Bowl, you usually you have some temporary seats and some changes made. They have to plan for and put contingency plans in for all of that."
That is just the beginning of the risk management for a huge event like this. The actual insurance can be even more confusing.
Lori Shaw, director of the Aon Risk Solutions sports and leisure practice, said the general liability coverage alone can run upward of $100 million. Since no single carrier would consider a risk of that size, an event like the Super Bowl is typically written with a primary layer along with excess layers from between $10 million and $50 million.
General liability might be one of the easiest things to insure though. The Super Bowl is such a massive production and involves so many moving parts and pieces that the detail going into insuring them is almost inconceivable, at least for the general population that doesn't eat, breathe and sleep insurance.
Shaw said that some of the top insurance risks that people might not think about include event cancellation, corporate liability and prize indemnity insurance.
"Companies are paying a lot more attention to the kinds of activities that can expose their corporate balance sheets," Shaw said.
Event cancellation is something that almost seems unreal based on the scope of something like the Super Bowl, but the chance that something could cause it to be postponed is real enough to require purchasing this type of insurance. Just last year a freak snowstorm in Dallas wreaked havoc for Super Bowl fans and prompted at least minor consideration for postponing festivities.
Weather is just one of many things that could cause a major event to be cancelled. Event planners also need to be cognizant of the possibility of problems with the field or building and even terrorism.
Corporations also make up a huge part of the Super Bowl, as this is one of the biggest media events of the year. Everyone wants the exposure that comes with being seen at a game that will be broadcast in 180 countries and 30 languages. Last year's Super Bowl was seen by an estimated 111 million people.
Sponsors of the NFL and athletes flock to the site and bring in their top clients and other people they want to impress. As a result, these businesses have to make sure their general liability policies extend to events like this. Some of the things they consider range from hospitality events to chartering aircraft to driving people around.
Many of these corporations and sponsors also come up with contests that generate interest through offering sometimes huge prizes. This presents another opportunity for insurers to offer products.
One other thing corporations need to be concerned about is media liability. Commercials cost an average of $3.5 million to place, but media coverage extends beyond that. Broadcasters and sponsors are now purchasing coverage to protect themselves in case one of their entertainers or spokespeople acts in an inappropriate way.
In addition to helping place insurance for these kinds of events, Aon offers risk management help. Rogers said the broker can offer it as part of an insurance package or also by itself if a business is looking for help in planning.
From an insurer's perspective, risk management is designed to make sure that everyone does as much as possible to make sure there aren't any claims. However that can't happen without some real luck, as well as something more than luck.
"Luck can play a bit of a role in things," Rogers said, but also that it requires a bit more than that. "Luck is the residue of preparation and opportunity."
And that is exactly why the host committee for next year's Super Bowl in New Orleans will be in Indianapolis this year, already planning.
Topics Risk Management
Was this article valuable?
Here are more articles you may enjoy.