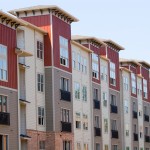 1. To adequately insure one's condo apartment, it is important to review the condo association's bylaws and proprietary lease to find out which structural parts of the condo units are covered by the association and which are not, the Insurance Information Institute advises.
2. A "master policy" provided by the condo association covers the common areas in the building like the roof, basement, elevator, boiler and walkways for both liability and physical damage, the I.I.I. says.
3. Sometimes the condo association is responsible for insuring the individual units, as they were originally built, including standard fixtures. In other situations, the association is responsible only for insuring the bare walls, floor and ceiling, according to the I.I.I.
4. Approximately 599,000 existing condo and co-op apartment units were sold in the U.S. during 2010, at a median sales price of $171,700, according to the National Association of Realtors.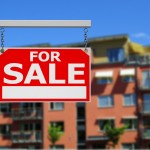 5. Mortgage lending institutions require proof of the condo association's "master policy" as well as the unit owners' own policy when considering loan applications from condo home buyers, the National Association of Professional Insurance Agents explains.
6. Many condo associations are seeing their premiums go up, and carriers' inspections are getting more difficult nowadays, says Leslie Rogoff, a director for the Professional Insurance Agents of New York State (PIANY).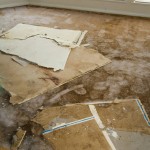 7. Some condo associations are also finding themselves with less coverages and higher deductibles. In one recent renewal in New York, one association saw the flood deductible jump from $25,000 to $50,000, according to PIANY.
8. There are a lot of good insurance packages out there. To find the best coverage, condo associations should look for companies specializing in real estate that offer specific packages for condos and co-ops.
9. Condo owners can reduce their premium rates by raising deductibles and by installing a smoke and fire alarm system that rings at an outside service. If individual unit owners insure their unit with the same company that underwrites the building's insurance policy, an additional reduction in premiums may be available, the I.I.I. says.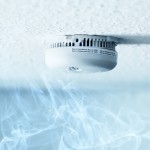 10. There are approximately 600 insurance products and markets listed under condominium and condominium association on MyNewMarkets.com, part of Wells Media Group.
Was this article valuable?
Here are more articles you may enjoy.