The Hartford Financial Services Group announced a realignment of its senior leadership positions.
The Hartford CEO Christopher J. Swift said the realignment is part of the company's strategy to grow the Property & Casualty, Group Benefits and Mutual Funds businesses while reducing the size and risk of Talcott Resolution, the company's runoff annuity operations.
Doug Elliot, who assumed the role of president of The Hartford July 1, will expand his responsibilities to include oversight for Consumer Markets. He will now be accountable for all of the company's Property & Casualty (P&C) lines of business, in addition to Group Benefits and Claims.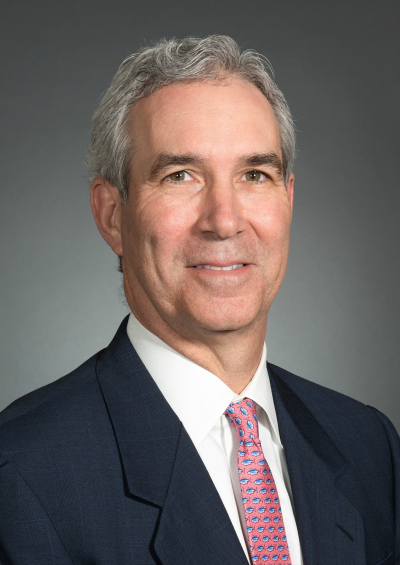 Bill Bloom will rejoin The Hartford as executive vice president of Operations and Technology, reporting to Swift. Bloom joins The Hartford from business process services firm EXL, where he was president, Global Client Services. Earlier in his career, he held leadership positions with The Hartford's Group Benefits business.
Brion Johnson, chief investment officer and president of Hartford Investment Management Co., will also oversee Talcott Resolution. Johnson succeeds Beth Bombara, who was appointed chief financial officer of The Hartford on July 1.
Ray Sprague has been named executive vice president of Strategy and Business Development, reporting to Swift. Previously, he led The Hartford's Small Commercial business. In his new role, Sprague will be responsible for The Hartford's enterprise strategy to drive profitable growth. In addition, Sprague will serve as acting leader for Consumer Markets. Andy Napoli, president of Consumer Markets and head of Enterprise Business Services, has decided to leave The Hartford to pursue a new opportunity.
Stephanie Bush will assume leadership of Small Commercial, reporting to Elliot. Bush, who rejoined The Hartford in 2013 from Travelers, is currently chief product and underwriting officer for Small Commercial. Previously she spent 20 years at The Hartford in positions of increasing responsibility in commercial insurance and field operations.
Topics Property Casualty Leadership
Was this article valuable?
Here are more articles you may enjoy.