ACE Limited completed its acquisition of Chubb yesterday, creating the world's largest publicly traded property/casualty insurance company.
ACE paid approximately $29.5 billion in the aggregate in cash and stock, based on the most recent closing price of ACE Limited shares and the number of outstanding shares of The Chubb Corp. common stock at the time of closing Thursday.
Effective immediately, ACE is adopting the Chubb name globally and the company began trading today on the New York Stock Exchange under the symbol "CB."
"ACE and Chubb are now one, and we could not be more excited about moving forward together with our new colleagues and our new brand," said Evan G. Greenberg, chairman and CEO of Chubb Limited, after the closing.
The company said that the Chubb Limited parent company name will be official upon a publication from the Swiss Commercial Register, which is expected within a few days.
While the company commences business operations and marketing activities globally under the Chubb name effective immediately, the company said local ACE and Chubb

insurance companies around the globe will continue to operate with their current names pending local regulatory requirements and other considerations for effecting the transition to the new Chubb name. The transition has no impact on policies or coverage in force, the company said in a statement.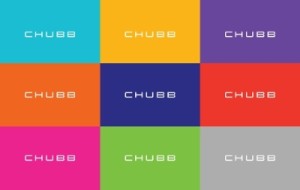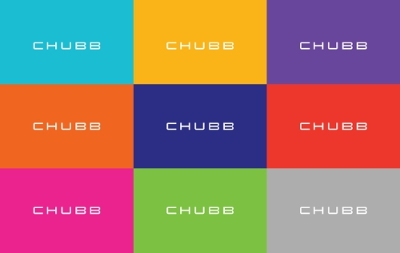 The company also unveiled a new logo that Greenberg said is a "simple expression" of the firm's name, "with no extra symbols or visual distractions. It's a simple, refined, modern expression of Chubb."
The new Chubb brand logo will be used in nine different colors. "These colors reflect the diversity and energy of our culture, our thinking, global presence, the many different customers we serve and the many products we offer," Greenberg said.
Related:
Was this article valuable?
Here are more articles you may enjoy.