The Hanover Insurance Group Inc., a Worcester, Mass., based holding company for several property and casualty insurance companies, has appointed Mark L. Keim as executive vice president of corporate development and strategy. His appointment is effective Monday, November 21.
In this role, Keim will work with members of The Hanover's senior team to identify strategic business opportunities and to develop and implement the company's long-term business plan.
Prior to joining The Hanover, Keim co-founded HealthReveal, a pioneering big data analytics company. Before that, he held key leadership roles at Aetna from 2008 to 2014, serving as global head of strategy and corporate development as well as president of the organization's venture capital business. Before joining Aetna, he was senior vice president of strategy and business development at GE Capital and held financial leadership roles at PepsiCo and Salomon Brothers.
Source: The Hanover Insurance Group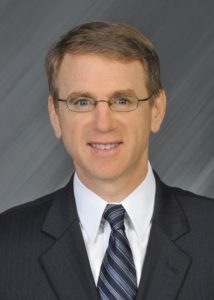 Was this article valuable?
Here are more articles you may enjoy.