Liberty Mutual announced that Shaun E. Kelly has been named president of Distribution for Global Risk Solutions (GRS). In this role, Kelly will lead distribution and marketing of the unit's diversified commercial and specialty insurance and reinsurance product portfolio.
Kelly has 30 years of experience in various leadership positions within the insurance industry. Most recently, he was president of GRS' North America Specialty unit.
Matthew Dolan has been named president of North America Specialty. Dolan has almost 30 years' experience in the industry, and most recently was president of Ironshore U.S.
GRS, formed in January, includes Liberty Mutual's Global Specialty, Ironshore, National Insurance and the Global Reinsurance Strategy Group.
Both Kelly and Dolan will report directly to Dennis Langwell, president of GRS.
GRS writes more than $15 billion of gross written premium.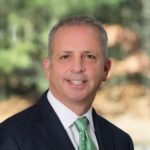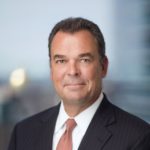 Was this article valuable?
Here are more articles you may enjoy.