National independent agency alliance SIAA (Strategic Insurance Agency Alliance) has promoted two executives, Steve Tombarelli and Jeff Holmes, and expanded their roles.
Tombarelli is now senior vice president, Business Expansion & Innovation. He will retain overall responsibility for the commercial lines growth initiative, Business Insurance Advantage, and will also have responsibility for technology as it relates to SIAA's member agencies and the insurance industry overall. Tombarelli will also seek avenues for SIAA to pursue additional business opportunities.
He joined SIAA in 2013 as national director of Business Insurance Advantage, focusing on assisting SIAA's member agencies in expanding their commercial lines books of business.
Holmes is now senior vice president, Agency Operations & Development. This title change reflects the success Holmes has had rebuilding SAN Group's AccessPlus department in support of member agencies belonging to the original and largest of SIAA's master agencies. He will now make a larger commitment to agency development at the national level in support of all master agencies.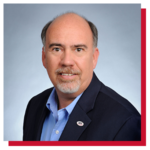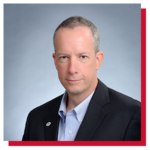 Holmes joined SIAA in 2013 and played a key role in the launch of the Agency Foundation program, assisting new independent member agencies with a fast track to success. Holmes has more than 20-years of management, marketing, underwriting, training, sales, claims management, and risk evaluation experience in the insurance industry.
SIAA has more than 7,000 member agencies with 49 master agencies across the country and $7.4 billion of in-force premium.
Topics Agencies
Was this article valuable?
Here are more articles you may enjoy.