Metairie, La.-based Gray Insurance Co. is expanding its excess casualty capabilities with the launch of Gray Surplus Lines Insurance Co. on Dec. 1, 2020.
Domiciled in Louisiana and with an A.M. Best rating of A- (Excellent), Financial Size Category of VIII, the new company will have $10,000,000 in capacity and will consider placements on lead or excess layer attachments.
Gray Surplus Lines Insurance Co. is approved in 14 states with new states being added regularly.
With the onboarding of Phil Joschko, executive vice president; Kyle Biddinger, senior vice president; and Joanne Suarez, vice president, Gray Surplus will be working with select wholesale brokers.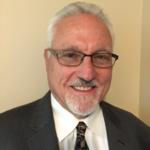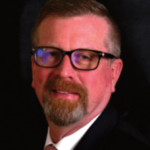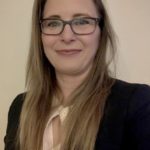 Michael Gray, chief executive officer and president of The Gray Insurance Co., and Joschko have a long professional history dating back to the early 1980s. Joschko worked with Michael's father, Denver Gray, founder of Gray & Company Inc. (owner of The Gray Insurance Co.).
Source: The Gray Insurance Co.
Was this article valuable?
Here are more articles you may enjoy.