EPIC Insurance Brokers and Consultants, a retail property/casualty insurance brokerage, has acquired Greyling Insurance Brokerage & Risk Consulting, Inc., a specialty insurance broker and risk management consultant based in Atlanta, Ga., with locations in St. Louis, Mo. and Tampa, Fla.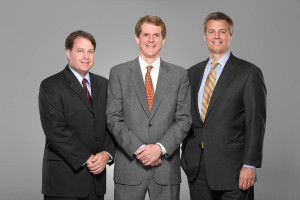 Founded in 2005 by David Collings and Gregg Bundschuh, Greyling serves four industry sectors across the country: architects and engineers, contractors, environmental firms and law firms.
Terms were not disclosed.
The firm will now operate as Greyling Insurance Brokerage — a Division of EPIC.
Headquartered in San Francisco, EPIC partnered with The Carlyle Group in December 2013. Since then, EPIC has completed six acquisitions/purchases, adding nearly 300 employees in 12 new locations across the United States.
Topics Mergers Agencies Excess Surplus
Was this article valuable?
Here are more articles you may enjoy.