George Rogers has been promoted to senior vice president at GEICO. Rogers' new responsibilities include oversight for GEICO's southeast and Midwest operations in addition to his current duties as vice president of GEICO's regional operations in Lakeland, Fla.
Rogers joined GEICO in 1969, and has held positions as director of performance review and regional liability director early in his career. From 1993 to 1996, he served as assistant vice president of claims in GEICO's Macon, Ga., regional office. In 1996, Rogers was promoted to vice president of GEICO claims and a year later, he was named the company's chief claims officer. In 2000, Rogers was chosen to head GEICO's Dallas, Texas, regional operations, prior to assuming his current position as regional vice president of GEICO's Lakeland office in 2002.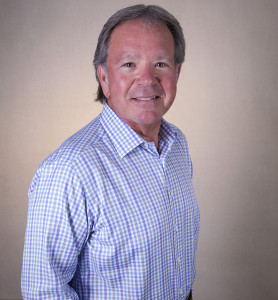 Rogers earned a bachelor's degree in business from The University of Maryland. Professionally, he has served on the National Association of Independent Insurers' Executive Claims Committee, the Board of Governors for the National Insurance Crime Bureau, along with numerous other industry advisory boards.
In addition to his GEICO duties, Rogers serves on the board of directors for Florida Southern College and the Chairman's Circle of the Lakeland Chamber of Commerce.
Topics Florida Berkshire Hathaway
Was this article valuable?
Here are more articles you may enjoy.