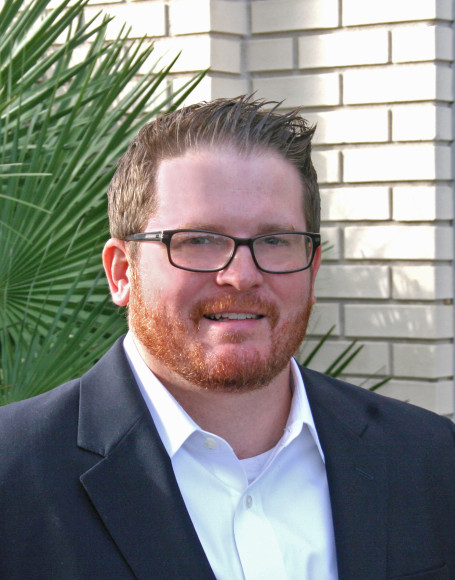 Florida Surplus Line Service Office (FSLSO) has promoted Bryan Young to assistant director of Agent Services Young stepped into the role effective Jan. 1 after 10 years of service with FSLSO.
During his tenure with FSLSO, Young has worked in all aspects of the Agent Services department including premium reconciliation, insurance analysis and compliance review. Most recently he served as the Compliance Review coordinator.
The Agent Services department is charged with facilitating the compliance and regulatory responsibilities facing surplus lines agents and insurers.
FSLSO was established by the Florida Legislature in 1997 and began operations in October of 1998, as constituted under the provisions of Florida Statute 626.921. Its chief purposes are to protect consumers, monitor marketplace compliance and protect state revenues.
Topics Agencies Florida Excess Surplus
Was this article valuable?
Here are more articles you may enjoy.