The Crichton Group, an independent insurance agency in Middle Tennessee, has promoted industry veteran Dan Hite to the position of partner and vice president. Previously, Hite served as commercial insurance advisor for the agency.
In his new role, Hite will be responsible for business d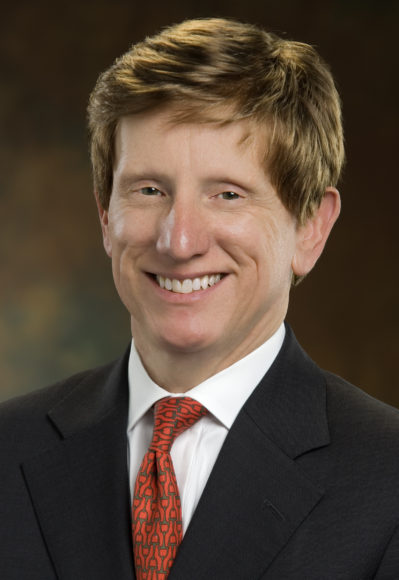 evelopment, fostering carrier relationships and mentoring new team members. Additionally, he will help lead and advance the company's healthcare and special liability practices and will oversee the agency's development of its insurance products.
Prior to joining The Crichton Group, Hite was an executive vice president at Brown & Brown of Tennessee, Inc., where he served for 30 years. He first began his career at Cooper, Love & Jackson. In addition, Hite is a former member of the Board of Directors for the Council of Insurance Agents & Brokers and The Hanover Regional Agents Advisory Council.
Hite earned his bachelor's degree from Birmingham – Southern Collegeand obtained his master's in business administration from Samford University. He also earned a J.D. from the Nashville School of Law.
Was this article valuable?
Here are more articles you may enjoy.