Olympus Insurance Co., a Florida homeowners insurer, has appointed Martin Newby as vice president of Claims. Newby will serve as Olympus' senior claims executive responsible for the development, implementation, organization and leadership of the Olympus claims programs and initiatives. He brings more than 28 years of claims and operations experience.
Newby beg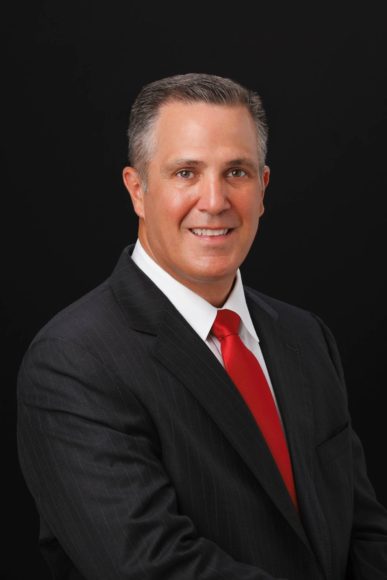 an his claim management career with State Farm Insurance Co. and has extensive Florida executive experience leading claims and catastrophe operations.
Prior to joining Olympus, Newby served as president of Texas-based CIS Claim Services, an independent adjusting company servicing many Florida clients, including Citizens Property Insurance Corp.
Headquartered in Palm Beach Gardens, Fla., and founded in 2007, Olympus Insurance Co. specializes in Florida property insurance. Through its independent agency force, Olympus insures $45 billion worth of residential and investment property including homes, condos, rental property, valuable personal property, flood and umbrella. Coverage for individual risks up to $5 million in total insured value is provided on one of the most comprehensive coverage forms in the industry.
Was this article valuable?
Here are more articles you may enjoy.