SLB Insurance Group of Fort Lauderdale, Fla., has hired Jeffrey Cunningham to lead its new Environmental Insurance division.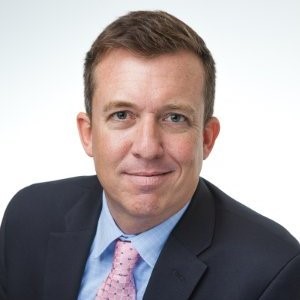 Cunningham started the new Environmental division for SLB's Wholesale Insurance Brokerage in South Florida. He handles marketing and environmental insurance placements nationally. Cunningham was formerly assistant vice president for Hub International.
SLB Insurance Group was founded in 2000 to distribute insurance products to retail agents who do not have access to premier markets due to agency size, coastal location, or company volume restrictions.
Was this article valuable?
Here are more articles you may enjoy.