Ascend Insurance Brokerage is expanding its presence with the opening of a new office in Nashville.
The company has tapped Sara Anderson to head its new Nashville effort as assistant vice president of the company, expanding Ascend's executive staff.
Anderson has eight years of experience in the insurance industry, including a specialty in coverage to support the needs of artists and artist management. Formerly an account executive at HUB International, Anderson also worked at Robertson Taylor.
The company also appointed David Shotts to serve as vice president of Ascend Insurance Brokerage in Dallas. Shotts was formerly the vice president of Risk Management at USI. Prior to that he worked at Investigation Technologies as VP, Operations and Sales, and earlier as director of Sales at Baldwin-Cox Agency.
His expertise is in the security world, and his focus at Ascend will be event security and staffing, alongside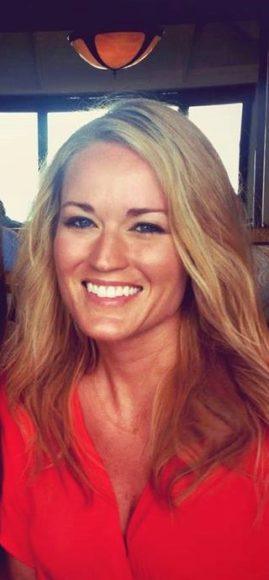 traditional security officer firms and electronic monitoring services.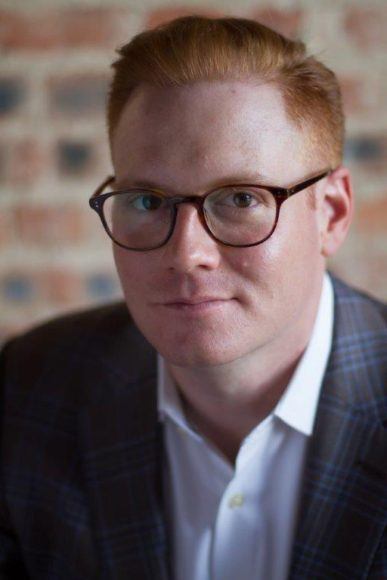 According to Ascend Insurance Brokerage CEO Paul Bassman, the opening of the Nashville office will expand the company's event security and staffing offerings for the event space and the entertainment industry at large.
Ascend Insurance Brokerage specializes in entertainment insurance and risk management services.
Was this article valuable?
Here are more articles you may enjoy.