Baldwin Risk Partners (BRP), a Tampa-based insurance distribution and consulting holding company, has appointed Joe Finney to President, Mainstreet Insurance Group (MIG).
MIG is a division of BRP focused on providing insurance brokerage coverages and products to mainstreet Americans and businesses. Operating companies in the MIG group includes The Villages Insurance Partners and Ryan Insurance.
In his role as president, Finney is responsible for establishing the organization's strategic and operational performance, developing and facilitating the execution of business integration plans and sharing of operational best practices for newly acquired operations, and identifying acquisition and merger opportunities.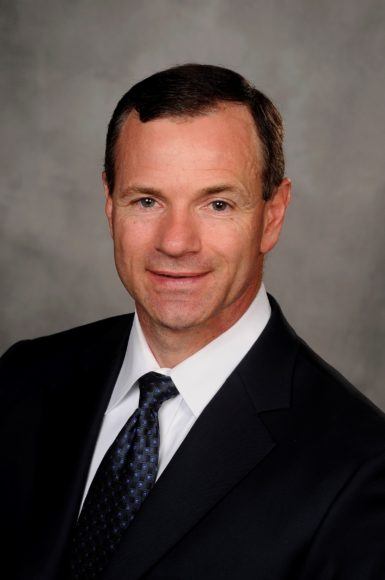 Finney joins BRP with over 30 years of experience. He previously served as an operating partner with Concentric Equity Partners where he was also the chief executive officer for Environment Pest Services, LLC. There he successfully grew the business ten-fold through organic sales and acquisitions. He has also served as the CEO and president of Tire Centers Divisions for Michelin North America, and president of Sears Automotive Group.
In 2016, BRP partnered with Florida Medicare Options and Medicare Market Advisors. So far in 2017, BRP has partnered with Ryan Insurance & Financial Services.
Trevor Baldwin, BRP president, said Finney will help to further develop the Mainstreet Insurance Group division.
BRP is an insurance distribution holding company. Its core focus is on management of resources and capital to fuel organic and acquisitive growth in the insurance industry. BRP member companies include Baldwin Krystyn Sherman Partners, The Villages Insurance Partners, Medicare Insurance Partners, American Risk Partners, and Florida Medicare Options.
Topics Mergers & Acquisitions
Was this article valuable?
Here are more articles you may enjoy.