Hylant, one of the nation's largest privately owned insurance brokerage firms, has named Brian Boone president of its Orlando, Fla., location, effective April 10.
From 2009 to 2013, Boone held the role of employee benefits client executive at Hylant. He was most recently the president of Fireside Health Care Center in Santa Monica, Calif., where he led a staff of 140 employees.
As the Orlando office leader at Hylant, Boone will oversee associate development and assume the responsibility of business growth in the Employee Benefits and Property & Casualty sectors.
He replaces Andria Herr, who was promoted to senior vice president of employee benefits client strategy and resource development at Hylant's corporate level.
Hylant was founded in 1935 and is a full-service insurance brokerage with 14 offices in Ohio, Michigan, Illinois, Indiana, Tennessee and Florida. As a member of the Worldwide Broker Network, Hylant offers complete risk management services, employee benefits brokerage and consultation, loss control, healthcare management and insurance solutions for businesses and individuals.
Source: Hylant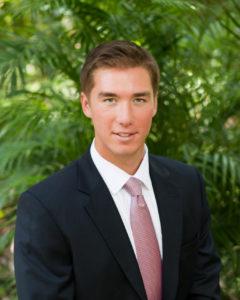 Was this article valuable?
Here are more articles you may enjoy.