Norman-Spencer Agency, Inc., a national property and casualty insurance provider, has opened a new recreational marine operation in High Point, North Carolina.
Jason Norman will be leading the office as the underwriter production manager.
Norman will be working directly with local retail agents to provide Norman-Spencer's proprietary nationwide insurance Recreational Marine Program and other recreational products to retail agents that service the recreational marine industry.
The program supports boat dealers, marinas, boat manufacturers, yacht clubs, boat clubs, and recreational marine distributors.
T. Clarke Smith III, president of Norman-Spencer Marine Division, said the expansion allows the company to serve the MidAtlantic and Southern Coastal Region.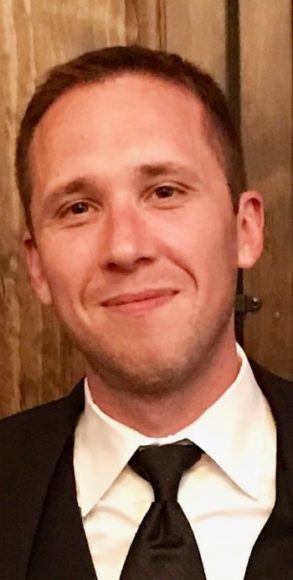 Norman has been with the company since 2010, most recently working with the Norman-Spencer Marine team. He previously held the position of Underwriting manager for Norman-Spencer's proprietary concrete pumping program.
The new High Point operation is active immediately.
Norman-Spencer provides insurance services to clients and insurance buyers nationwide with over 10 proprietary in-house property and casualty insurance programs covering industries like marine, transportation, construction, watercraft and professional lines.
Was this article valuable?
Here are more articles you may enjoy.