INSUREtrust has added Hannah Hoeflinger to the company as Professional Lines broker.
In this role, Hoeflinger will further grow INSUREtrust's multi-city Cyber Boot Camps, build broker relations, and manage cyber, tech, and MPL accounts. She will be working on Executive Vice President Christiaan Durdaller's team. She will be based in the company's Atlanta headquarters.
Hoeflinger joins INSUREtrust's brokerage team with extensive experience in underwriting in the cyber risk insurance industry.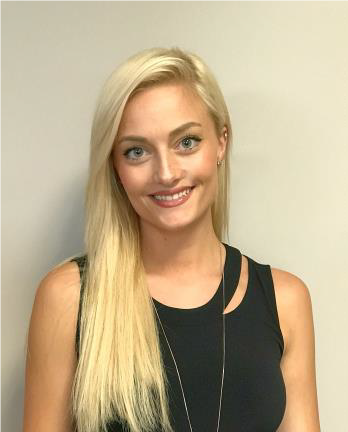 Previously, she was an underwriter at Endurance Specialty Holdings Ltd. for two years. She focused on cyber insurance, technology errors and omissions insurance (tech E&O), and miscellaneous professional liability (MPL) insurance.
Hoeflinger studied engineering at Georgia Tech, and completed her bachelor's degree at Georgia State University in Risk Analysis with a focus in Actuarial Science.
INSUREtrust, located in the Atlanta metro area, is a national insurance wholesaler primarily focused on cyber liability insurance.
Was this article valuable?
Here are more articles you may enjoy.