Reliance Partners has added John Seidl as vice president of Risk Services in its Chattanooga, Tenn., office.
Seidl is a former Wisconsin State Motor Carrier Trooper and FMCSA Investigator with more than 20 years of experience in risk services. He has worked at the Federal Motor Carrier Safety Administration (FMCSA), FAA, and most recently as an insurance producer and DOT consultant.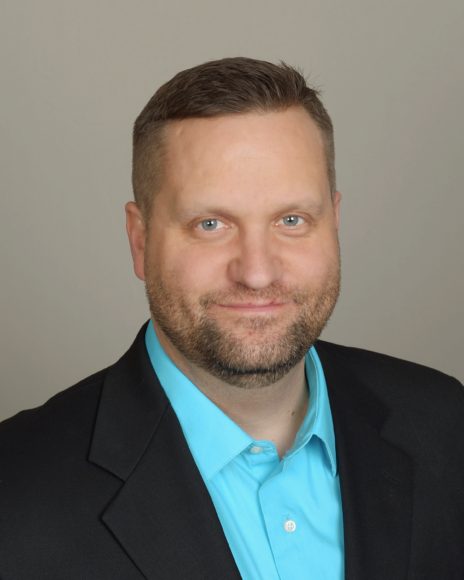 President and COO Chad Eichelberger said Seidl's hands-on experience in DOT compliance and fleet risk management "are a perfect fit with our growing national client base of large fleets."
Reliance Partners is a commercial insurance with locations in Chattanooga, Tenn., Birmingham, Ala., Chicago, Vero Beach, Fla., and Victoria, Texas. It has a national client base largely concentrated in the transportation and logistics space, in addition to a growing presence in other lines of business insurance.
Was this article valuable?
Here are more articles you may enjoy.