Hub International Limited, a global insurance brokerage, has expanded its Nashville operation through the addition of entertainment specialist Taylor Shomaker, who has joined the firm as vice president.
Shomaker has spent more than 11 years in the concert and festival industry working as a festival director, event safety manager, risk manager, talent buyer, concert promoter and event producer. He has knowledge and experience in festival and concert management along with a specialized focus on safety management and risk assessment.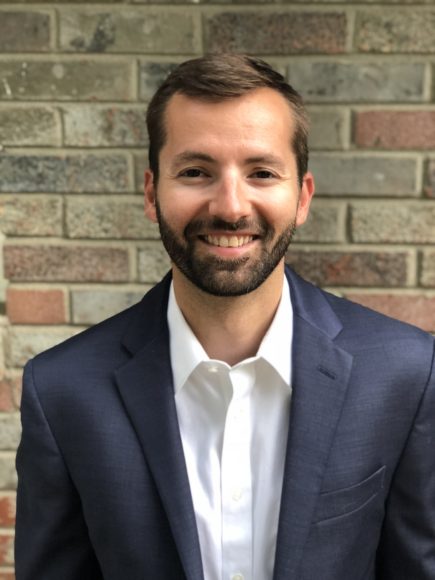 Shomaker most recently served as vice president of event operations at industry-leading, AC Entertainment (part of Live Nation), which produces festivals such as Bonnaroo Music & Arts Festival, Forecastle Festival, High Water Festival, Homecoming Festival, Moon River Festival, and Big Ears Festival, as well as more than 1,000 concerts per year.
HUB International provides property and casualty, life and health, employee benefits, investment and risk management products from more than 400 offices across North America. HUB Entertainment Industry Solutions, headquartered in Los Angeles has specialists in every major entertainment market.
Was this article valuable?
Here are more articles you may enjoy.