Members of the Professional Insurance Agents Southern Alliance (PIA South) elected Lorie Yauney to serve as chair of the group at its recent annual meeting. The PIA Southern Alliance is the nation's sixth largest PIA affiliate, serving agents in Alabama, Georgia, and Mississippi.
Yauney currently serves as chief operating officer of J. Smith Lanier & Co., and is based in West Point, Ga. She has been an active volunteer with PIA for the past 14 years, serving as CIC, CISR, and Education Committee Chair before being elected to PIA's Executive Board in 2009.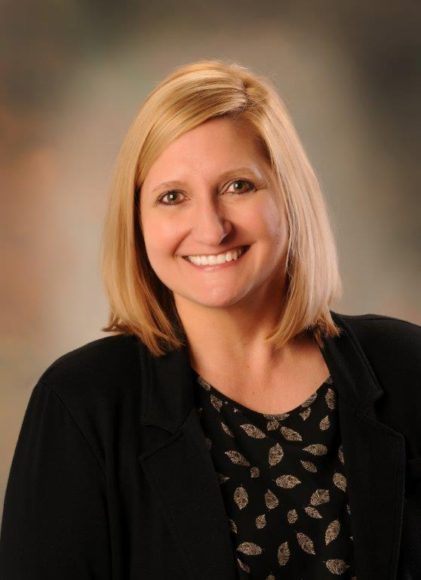 Recently, Yauney was nominated to serve on the Marsh & McLennan Agency Strategic IT Council.
PIA South, a three-state alliance, was riginally founded in 1937 as the Mutual Insurance Agents of Georgia. In March 2017 PIA South was launched and operates as an organization dedicated to preserving and advocating the independent agency system as a value-added distribution method, and to the development and availability of programs, products, and services that partner with our members and customers in sustaining and advancing their operations in Alabama, Georgia, and Mississippi.
Topics Georgia
Was this article valuable?
Here are more articles you may enjoy.