Gov. Phil Bryant is naming another retired military leader to run Mississippi's Emergency Management Agency.
Bryant said on Monday said he was appointing Gregory Michel as the agency's director.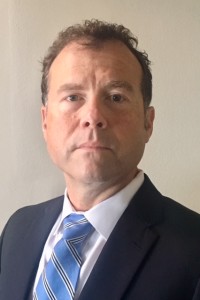 Michel was the commander of Camp Shelby in Hattiesburg from 2015 to 2017. He retired from the Mississippi Army National Guard as a colonel, having joined the guard as a combat medical specialist in 1988 and entering full-time service in 1998. As he rose through the ranks, Michel deployed to Iraq in 2005 as executive officer of the 1-155th Infantry Battalion.
Michel earned a bronze star and was president of the National Guard Association of Mississippi in 2014-2015.
Bryant's senior criminal justice policy adviser had led the agency since Lee Smithson resigned in May, citing alcoholism and post-traumatic stress disorder.
Topics Mississippi
Was this article valuable?
Here are more articles you may enjoy.