Gulfstream Property and Casualty Insurance Co., based in Sarasota, Fla., has promoted Mike Killingsworth to vice president of Sales, Marketing and Agency Licensing.
In this leadership position, Killingsworth will spearhead business development initiatives, lead sales, marketing and agency licensing functions, and cultivate strong agency relationships while supporting Gulfstream's mission to provide exceptional service and coverage to its policyholders.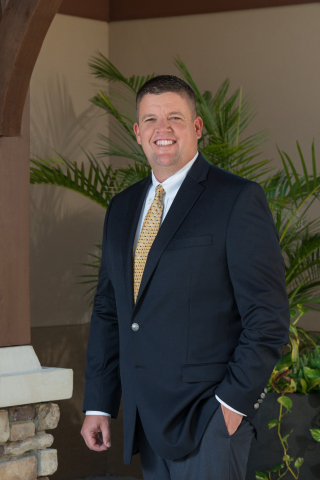 Killingsworth has more than 16 years of experience in the property and casualty insurance industry. He joined Gulfstream in August 2016 as director of Sales, and was promoted to assistant vice president of Sales in May 2017. Prior to Gulfstream, Killingsworth served as the senior territory manager at Safeco.
Killingsworth also has experience working at GMAC Insurance and Allstate Insurance.
In addition to his experience in working for national insurance carriers, Killingsworth started his career in the insurance industry as a life insurance agent. In 2004, Killingsworth opened a captive insurance agency and built it from the ground up. After selling his agency, Killingsworth became a partner in an organization that specialized in helping injured worker compensation claimants return to work.
Gulfstream Property and Casualty Insurance Co., a Florida-domiciled company, offers homeowners, condominium – unit owners, renters and dwelling fire insurance coverage. Currently, Gulfstream insures approximately 86,000 homes throughout the Gulf Coast.
Topics Florida Property Casualty
Was this article valuable?
Here are more articles you may enjoy.