Andrew Coard was installed as president of the Independent Insurance Agents of Georgia, on June 8 during IIAG's 121st annual convention and trade show at Hilton Head Island, S.C.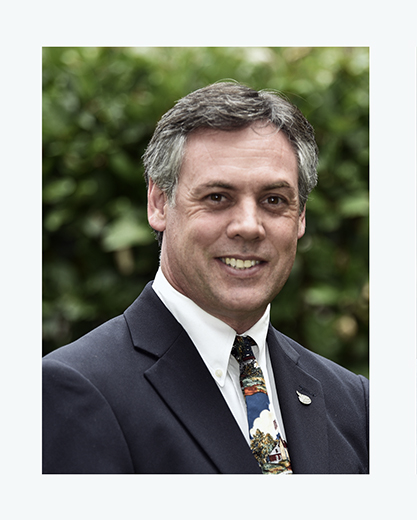 Coard, a Marietta, Ga. native, is president of The Peoples Agency and began his insurance career in 2001. In 2003, he joined The Peoples Agency where he was promoted to a manager level a year later. In 2008, Coard rose to vice president of the Peoples Agency then became in president 2011.
He began attending IIAG Conventions in 2005 and was asked to serve on the YAC board as the First Timers liaison. He has also served as IIAG public relations committee chairman, assisting with the organizing and promotion of multiple Make-A-Wish events. He was elected as secretary-treasurer in 2015.
Was this article valuable?
Here are more articles you may enjoy.