Reliance Partners, a commercial insurance agency headquartered in Chattanooga, Tenn., has promoted Laura Ann Howell to the position of chief operating officer.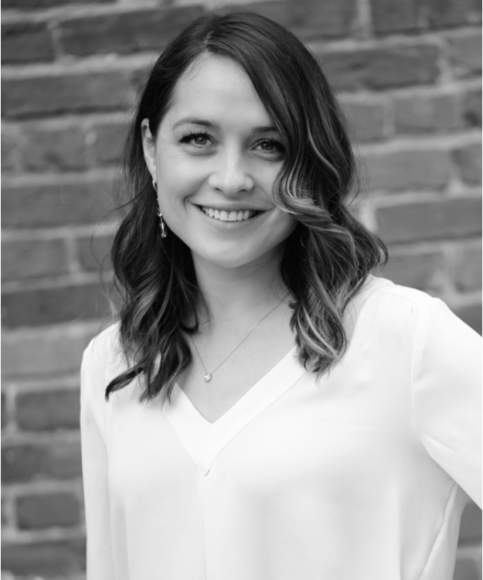 Prior to the promotion, Howell began her career with Reliance Partners in 2015 as vice president, overseeing HR and finance. She was promoted in 2017 to senior vice president overseeing operations.
Howell previously served as vice president for Thompson Appalachian Hardwoods where she co-founded a trucking company and freight brokerage.
Reliance Partners focuses on the transportation and logistics insurance space. It has office locations in Chattanooga, Birmingham, Ala.; Chicago; Vero Beach, Fla.; Milwaukee, Wisc.; and Victoria, Texas, with a national client base.
Topics Mergers & Acquisitions Tennessee
Was this article valuable?
Here are more articles you may enjoy.