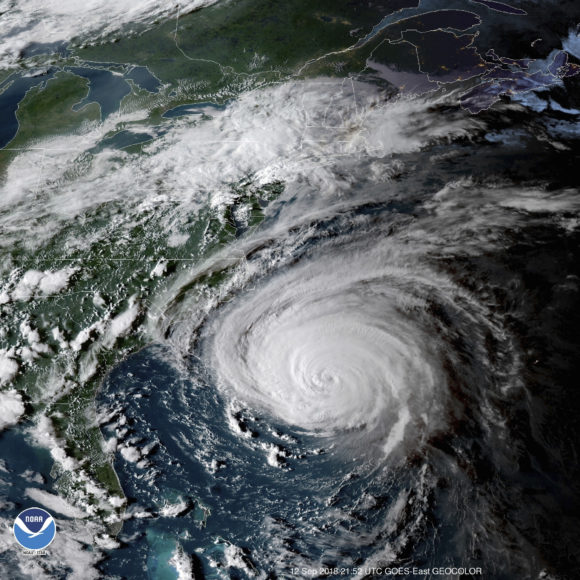 Hurricane Florence was downgraded to a Category 1 storm Thursday night, but it is still a major storm that will have a significant impact on North and South Carolina and cause considerable damage to the region.
According to a "Hazard Update" from CoreLogic released Thursday, Florence could produce between $3 billion and $5 billion in insured residential and commercial losses from wind and storm surge. The estimate does not include National Flood Insurance Program (NFIP) inland flood losses – only storm surge related NFIP flood losses – as CoreLogic said it is too soon to tell what the potential rainfall, riverine and other flooding will amount to in order to tabulate losses for that peril.
The catastrophe modeling firm said 250,000 homes in North Carolina alone are projected to be affected by the storm.
The number of residential properties indicated does not include inland flooding, CoreLogic said. As Florence moves over land, it is expected to weaken, so some counties won't experience the full impact of a Category 2 hurricane. Certain counties will experience both Category 1 and Category 2 impacts because the properties closer to the coast are likely to experience stronger winds relative to the more inland properties. CoreLogic noted at the time of its advisory that South Carolina is not included in the table as it is not expected to exceed tropical storm force winds based on the projected track.
RMS Event Response Manager Tom Sabbatelli said Thursday that though Florence had weakened considerably, the storm was broader because of that weakening.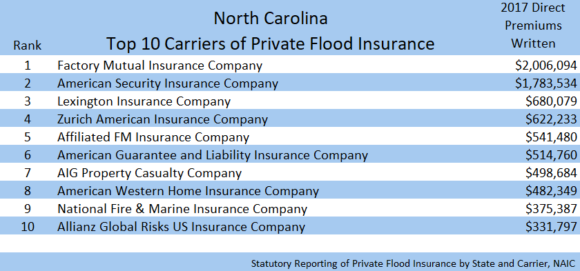 "We may be facing a situation where hurricane-force winds are weaker than anticipated but perhaps impacting a slightly broader region than once thought," he said. "The broadening of the event also signals that storm surge and flooding will remain important drivers of overall loss. It's important to note this hurricane will likely not make landfall as a major hurricane."
The National Hurricane Center said in an advisory Thursday night that a storm surge of 10 feet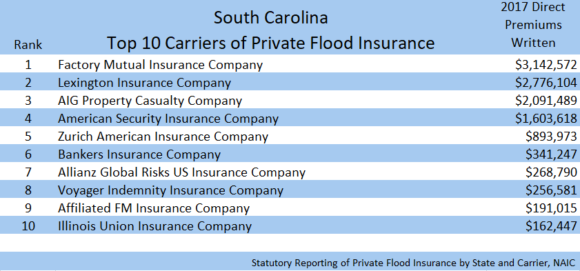 above normal level had already been reported by the National Weather Service office in Morehead City, N.C. Rainfall of up to 40 inches could occur in isolated areas of North and South Carolina.
"This rainfall will produce catastrophic flash flooding and prolonged significant river flooding," NHC said.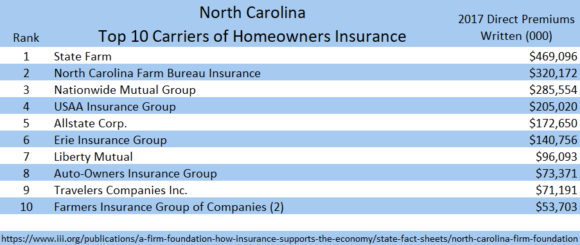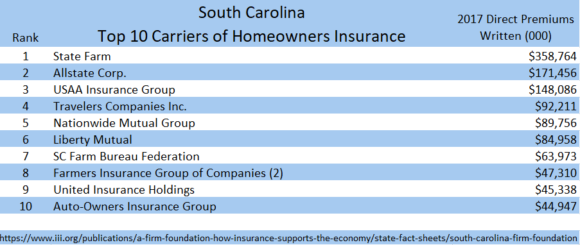 Was this article valuable?
Here are more articles you may enjoy.