S.S. Nesbitt, a Southeastern insurance agency and division of EBSCO Industries Inc., has appointed Senior Vice President L. Dickerson (Dick) Fountain as Market executive in Huntsville, Ala.
Over the past year, S.S. Nesbitt's Huntsville office has aggressively expanded both its Property and Casualty and Employee Benefits group practices. The agency expects that growth to continue.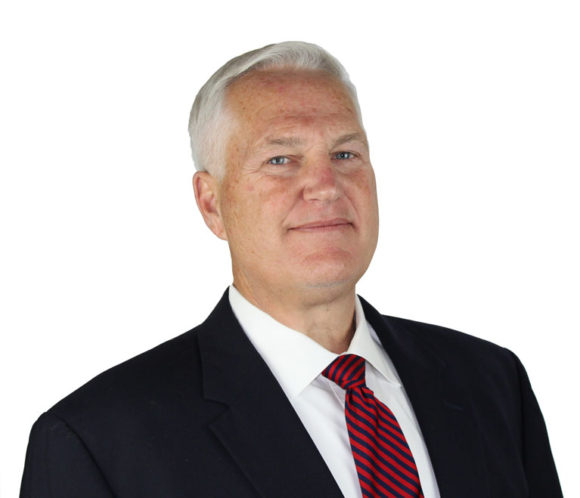 Prior to joining S.S. Nesbitt in 2014, Fountain was a founding partner of FPH Benefits, LLC and Fountain Parker Harbarger & Associates, LLC, serving as agency president for many years. As anindependent insurance agent in the Huntsville are for more than 30 years Fountain said he has "a deeply rooted love for this area and for serving businesses with their employee benefits and property and casualty needs."
Fountain has served as president of Huntsville Independent Agents, chairman of Alabama Independent Young Agents Committee and is a former board member of AIIA.
S.S. Nesbitt is an independent insurance agency based in Birmingham, Ala., with multiple locations in the southeastern U.S. These offices provide all lines of insurance in partnership with specialized carriers.
S.S. Nesbitt has the backing of EBSCO Industries, Inc., a global corporation which began in 1944 and now owns more than 20 businesses in a variety of industries.
Topics Alabama
Was this article valuable?
Here are more articles you may enjoy.