Insurance industry veteran Ryan Collins, opened Brightway, The Ryan Collins Agency on Sept. 25, in Sunrise, Fla.
Collins comes to Brightway with 15 years of industry experience at Progressive, Liberty Mutual, Safeco and Windhaven, where he rose through the ranks and most recently served as the chief operating officer. As a Brightway Agency Owner, he looks forward to helping others achieve their goals and deepening his roots in the Sunrise and Weston community.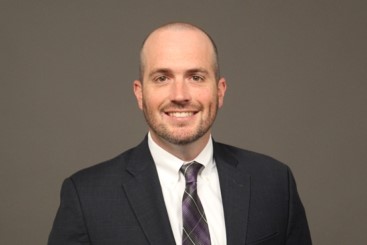 Brightway, The Ryan Collins Agency is located at 171 NW 136th Ave in Sunrise. The agency offers customized home, condo, renters, auto, flood, RV, motorcycle, boat and umbrella insurance policies from numerous insurance brands including American Colonial, Bankers, Burns and Wilcox, Foremost, Progressive, Safeco, SageSure and Weston.
Brightway, a national property/casualty insurance retailer selling through a network of franchised independent stores throughout the country, offers its agency owners support including customer service, carrier relationships, marketing, accounting and technology.
Brightway began franchising operations in 2008 and has since grown to more than 700 people in 19 states serving customers in all 50 states.
Topics Florida
Was this article valuable?
Here are more articles you may enjoy.