SUNZ Holdings, LLC, based in Bradenton, Fla., has appointed John Sells to the position of chief information officer.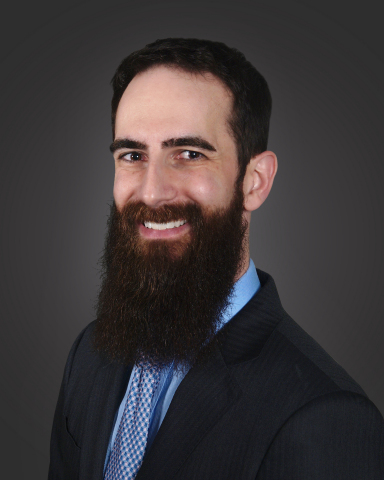 Sells will be in charge of IT initiatives and enterprise systems with a focus on digital transformation and deep usage of data analytics.
Sells came to SUNZ in 2016 with over 10 years of experience leading and developing teams for a boutique data consulting services firm. Prior to his role as chief information officer, Sells served as chief data officer. Sells has experience in project management, including scheduling, budgeting, and risk management of major organizational programs.
SUNZ Holdings is a national provider of large deductible workers' compensation insurance and insurance services to professional employer organizations, staffing companies and large employers.
Was this article valuable?
Here are more articles you may enjoy.