J.M. Wilson has added Keith Driggers as branch manager of its newly renamed Hollywood, Fla., office.
Located at 5555 Hollywood Blvd, Ste. 200, the former "Enright & Wilson" office became an official J.M. Wilson branch office earlier this year. The office will serve independent insurance agents by offering property and casualty, brokerage, professional liability, commercial transportation, personal lines and surety throughout the state of Florida.
Diggers will plan the day to day operations of the office and work to grow relationships with new and existing independent insurance agents.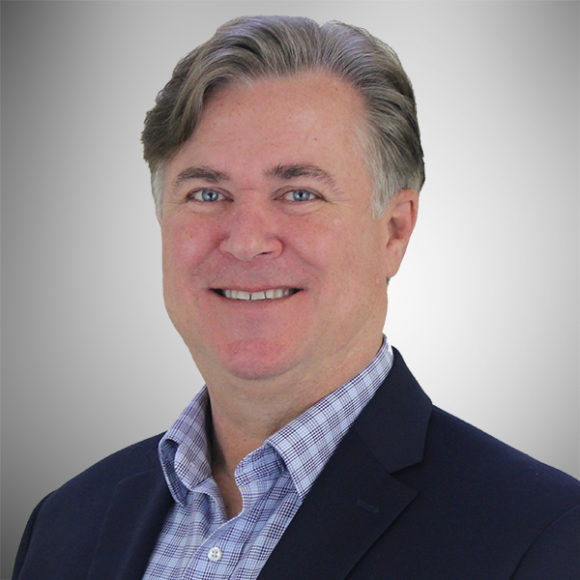 Diggers started his insurance career in 1995 in the corporate headquarters of a national retail broker and subsequently held positions at national and regional retail brokers. He was also CEO of a boutique wholesale broker with a focus on construction risks.
Driggers currently serves on the Board of Governors of the Florida Surplus Lines Service Office and is a past chair.
J.M. Wilson is a Managing General Agency and Surplus Lines Broker providing independent insurance agents access to specialty markets for both personal and commercial lines. With offices in eight states, J.M. Wilson provides coverage for standard and hard-to-place commercial, transportation, property & casualty, brokerage, professional liability and errors and omissions, personal lines and surety classes in thirty-one states.
Was this article valuable?
Here are more articles you may enjoy.