Atlanta-based INSUREtrust has added Erik Ledna as an account manager in Georgia.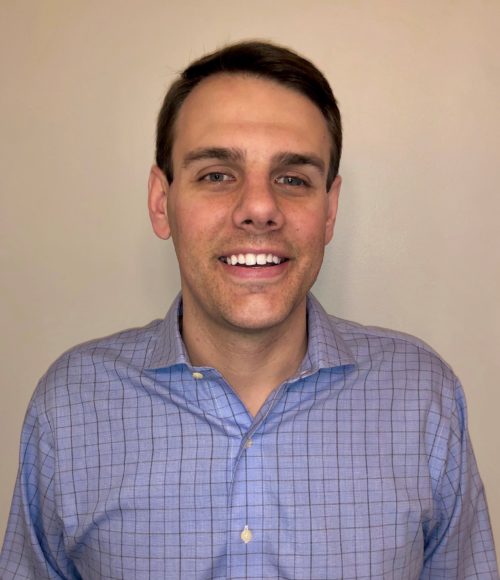 Before joining INSUREtrust, Ledna worked as an assistant underwriter in Large Casualty for Zurich where he was responsible for servicing all aspects of the Southeast's accounts, to include gathering submission documents, rating the exposure and issuing binders for auto, general liability and workers' compensation policies.
Ledna's experience will help customers reduce the potential for loss, litigation, and damaged reputation arising out of the use of the internet and information technology.
INSUREtrust, located in the Atlanta metro area, is a national insurance wholesaler focused on insurance for emerging risks generated with using the Internet – such as privacy and security breaches for more than 22 years.
Topics Georgia
Was this article valuable?
Here are more articles you may enjoy.