Third Coast Underwriters (3CU) has promoted Marica Hueneke to regional director for the company's Southeast Region. She will be based in Nashville, Tenn.
According to Mike Valiante, vice president Business Development, Underwriting and Data Analytics, Marica will assume leadership responsibilities for the company's largest geographic region in the Southeast in her new role.
Hueneke has more than 24 years of multi-line and workers' compensation experience. She holds the Construction Risk Insurance Specialist (CRIS) designation.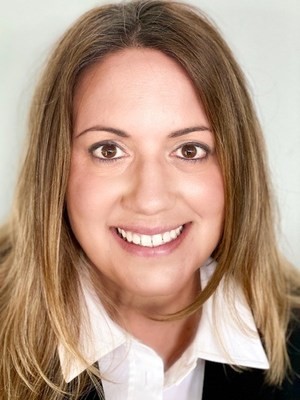 Hueneke replaces Jerry Self, who is retiring after 10 years with 3CU.
3CU is a specialized provider of workers' compensation insurance to complex operations. The company surpassed $100 million in written premium in 2019.
Third Coast Underwriters is a member of AF Group. Insurance policies may be issued by any of the following companies within AF Group: Accident Fund Insurance Company of America, Accident Fund National Insurance Company, Accident Fund General Insurance Company, United Wisconsin Insurance Company, Third Coast Insurance Company or CompWest Insurance Company.
Was this article valuable?
Here are more articles you may enjoy.