PointeNorth Insurance Group, LLC (PNIG), an independent insurance agency in the Southeast, has launched a management & executive liability practice to help businesses prepare and proactively manage executive liability exposures.
Product offerings include but are not limited to:
Directors & Officers Liability
Employment Practices Liability
Fiduciary Liability
Professional/Errors & Omissions Liability
Crime/ERISA Fidelity Coverage
Cyber Security and Liability Insurance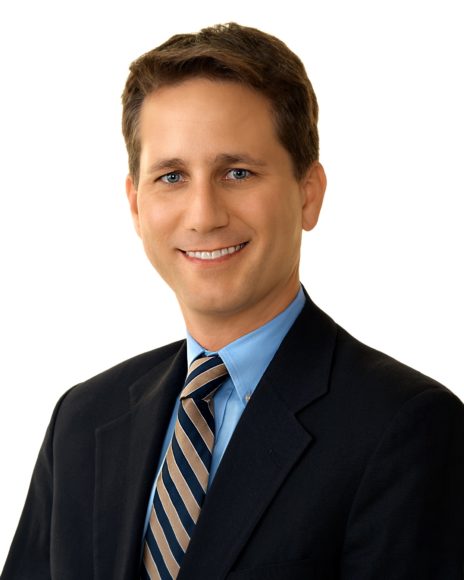 The Management & Executive Liability Practice is managed by Paul J. Halloran, partner and vice president and Property & Casualty Risk Advisor at PointeNorth Insurance Group. Halloran is a Certified Insurance Counselor (CIC) from The National Alliance for Insurance Education & Research, as well as an Accredited Advisor of Insurance (AAI) from the Insurance Institute of America, Inc.
In addition to the Management & Executive Liability Practice, the PointeNorth Alliance provides a range of insurance options for business & personal Insurance, transportation, surety, benefits and life, and a number of specialty programs. PointeNorth Insurance Group specializes in coverage for all types of organizations including private and publicly traded companies, nonprofit organizations, and municipalities. The PointeNorth Management Team represents over 150 years' experience in the areas of finance, agency valuation and acquisition, insurance carrier and agency operations, and insurance sales and service. The PointeNorth family has grown since 1996 as a result of 28 mergers/acquisitions and book rolls and continues to grow organically.
PointeNorth Insurance Group has Georgia offices located in Alpharetta, Atlanta, Cumming, Gainesville, Warner Robins, and Byron, as well as offices in other states including Greenville, South Carolina, and Birmingham, Alabama.
PointeNorth offers insurance and financial products to more than 50,000 households and businesses nationwide and was formed with the partnering of outstanding agencies throughout the Southeast. PointeNorth Insurance Group LLC is headquartered in Atlanta.
Was this article valuable?
Here are more articles you may enjoy.