Atlanta-based InsureTrust, a cyber insurance specialty broker, has named Florence Levy executive vice president.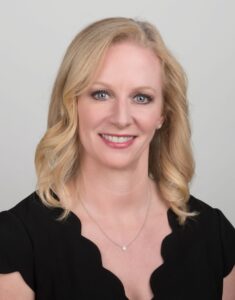 InsureTrust, part of Starwind Specialty, said that Levy is well-known in the industry and was previously a director of cyber incident management with another global broker. She also served in senior cyber roles at three other brokerages. She holds a bachelor's degree from the University of Michigan and a law degree from the University of Denver's Sturm College of Law.
Levy will help expand InsureTrust's focus on major corporations' cyber protection needs while developing the broker's cyber security and risk platforms, the company said in a press release.
Starwind Specialty is a division of CRC Group, one of the country's largest wholesale specialty insurance distributors.
Was this article valuable?
Here are more articles you may enjoy.