Layr, an Atlanta-based insurtech that promises to digitize insurance brokerage operations, said it has raised $10 million to expand operations, marketing and functionality.
"One of every four dollars in the GDP goes through the insurance industry," yet the industry is "glacially slow to change. Many of the tools to distribute and service insurance products are outdated, using the same technology as when I entered the industry 20 years ago," said Phillip Naples, founder and CEO of Layr.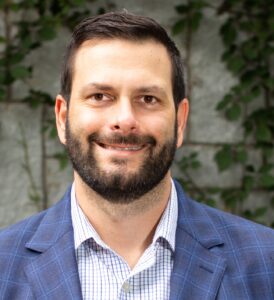 The financing round was led by Cota Capital, Layr said in a news release this week.
Layr, which has focused on independent commercial brokerages, said clients can use the platform to eliminate all paper-based transactions, including invoices and checks, giving policyholders digital access to insurance documents and electronic payments.
Layr gained industry attention in 2019 when Lloyd's announced it was investing in the startup firm.
Was this article valuable?
Here are more articles you may enjoy.