The Eugene School District has paid $5,000 to settle an Oregon lawsuit that accused it of failing to stop students at a middle school from bullying and harassing a boy they perceived as gay.
The Eugene Register-Guard reports the suit was filed in federal court. It said the Cal Young Middle School student was subjected to slurs daily in the sixth through eighth grade.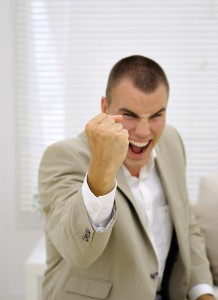 It said he was diagnosed with depression, panic disorder and social phobia, and he moved to a private school where tuition was $10,000 a year.
In the settlement agreement, the district denied wrongdoing and said it settled only to avoid legal costs. It said when the suit was filed that it has a strong anti-bullying policy and works to stop any inappropriate behavior.
Copyright 2020 Associated Press. All rights reserved. This material may not be published, broadcast, rewritten or redistributed.
Was this article valuable?
Here are more articles you may enjoy.