Grass Valley, Calif.-based Networked Insurance Agents has promoted Michael Carrington to vice president of service and Tam Duong to vice president of commercial lines account management.
Carrington leads a team of 30 customer service representatives and business processors. Duong leads a team of 33 account managers. These member-facing departments assist independent agencies in competing for more property/casualty insurance business.
Carrington joined Networked in 2007 and was promoted to assistant vice president in 2010. Carrington was previously with Berkshire-Hathaway in an underwriting management role.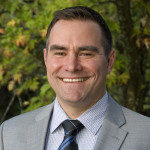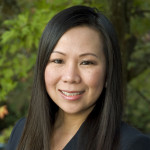 Duong has more than 17 years of industry experience and has been with Networked since 2009. She was promoted to assistant vice president of commercial lines in 2013.
Networked has offices in Northern and Southern California, and serves more than 1,200 affiliate members in 10 Western States.
Was this article valuable?
Here are more articles you may enjoy.