Ascension Insurance Inc. has acquired Sundance Insurance Inc. in Yuma, Ariz.
Don Werley and Debbie Blakesley, the previous co-owners of the Sundance, will join Ascension as senior vice president and senior account manager.
Ascension is an insurance agency that offers risk management and benefits consulting services.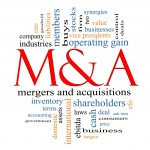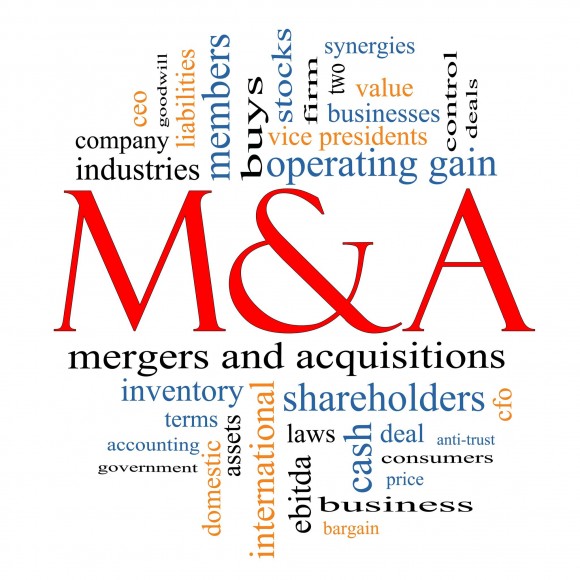 Sundance is a property/casualty insurance broker.