U.S. Risk L.L.C. has acquired Continental Marine Insurance Services.
Continental is a Lodi, Calif.-based wholesale insurance broker.
Continental has specialized in placing marine insurance for both commercial and personal marine-related risks such as marinas, boat dealers, boat manufacturers, boat repairers and yacht brokers.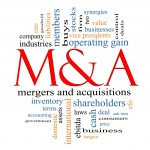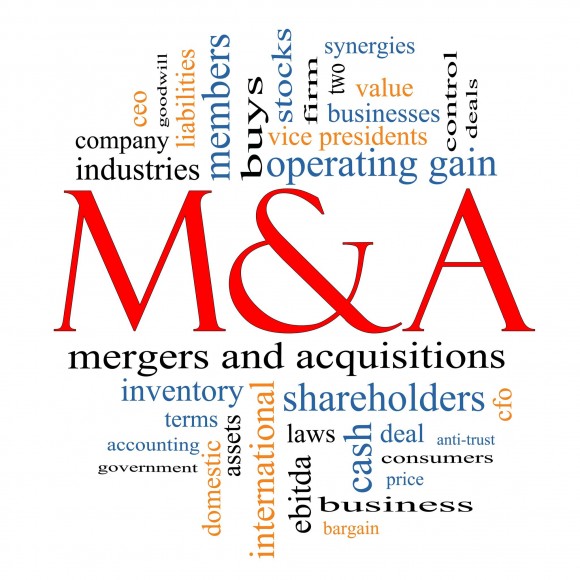 U.S. Risk is an international specialty lines underwriting manager and wholesale broker headquartered in Dallas, Texas.
Topics USA Mergers California
Was this article valuable?
Here are more articles you may enjoy.