Specialty Program Group LLC has acquired the assets of Burbank, Calif.-based wholesaler Monarch E&S Insurance Services.
Monarch E&S is a full-service MGA and wholesale brokerage established in 1986. The firm provides solutions for lines of business in both the commercial and personal lines segments.
Derek Borisoff, CEO of Monarch E&S, started running the firm in 1994 and assumed majority ownership in 2001.
Borisoff said that despite continuous growth and the firm coming off a "record year," he reached a decision to sell when he recognized the need to become part of a larger team to continue to grow and better serve his retail agent customers.
"The way our industry is going and with the mass of consolidation in our industry, I could see in the future how we could possibly get forced out of some of the relationships with some of our carriers and forced out of our relationships with some of our retail customers," he said. "There's massive consolidation both on the retail side and on the E&S side."
He added: "We decided to sell to provide more products and tools for our retail customers. When you're independent like us, to keep growing is no easy task, and certainly being part of a larger organization can assist in that."
Borisoff wouldn't discuss the terms of the deal, but he did say the Monarch brand will remain in place.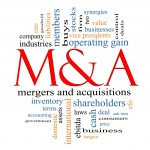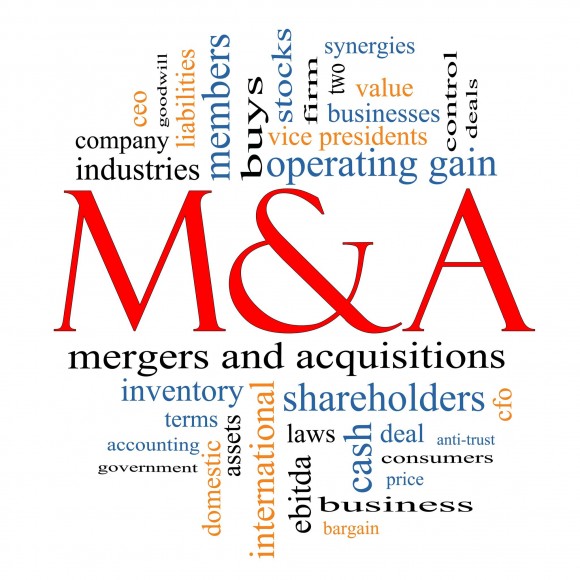 He said as part of the deal he's remaining as the head of the firm, the rest of the management team will remain intact, and that no layoffs or office closures are planned.
Monarch has California offices in La Crescenta, Rancho Mirage, Simi Valley, and Fresno, as well as Hawaii. The firm opened a second San Diego County office last year in San Marcos.
Unlike at many insurance firms, perpetuation issues didn't play a part in Borisoff's decision to sell. His sons Devon and Spencer work at Monarch, and are expected to continue working there, and his son Chase recently graduated from USC and has expressed an interest in insurance.
"They are already working in the industry and they going to be just fine," Borisoff said of Devon and Spencer.
SPG has been busy in the acquisitions arena recently. The firm in June purchased Dallas-based insurance exchange MarketScout's workers' compensation managing general agency business. That same month, it announced it had acquired Paul Hanson Partners and its affiliate, PHP International. Last December, it acquired Michigan-based Global Marine, a brokerage specializing in boats, yachts, mega yachts, personal watercrafts, marinas, boat dealers and commercial marine vessels.
Summit, N.J.-based Specialty Program Group is a holding company for specialty insurance underwriting and MGA facilities that focuses on expanding program underwriting and specialty businesses. It's portfolio of companies include Paul Hanson Partners, SpecialtyComp Insurance Solutions and Global Marine Insurance Agency.
Chris Treanor, SPG's president and CEO, said he believes SPG can add value to Monarch in several ways.
"Our goal really is to help them grow and help them continue to get better and provide more solutions to their customers," Treanor said. "We have access to capital. We're good at processes and creating efficiency and we have market relationships."
He said the Monarch deal is part of SPG's strategy to go after "best in class specialty businesses."
"I like this part of the industry especially because I think small specialty business is an area of opportunity," he said. "It's fairly fragmented and I think those customers are going to continue to value the kind of things Monarch provides."
He wouldn't classify SPG's latest acquisition as part of a "buying spree," but he indicated to expect the firm to make more plays for businesses in the near future.
"We've got a five-year plan," he said, adding that they are only midway through the second year of that plan. "We've got third of the way to go to get where we want to get to. We're always in the market looking for great businesses."
Topics Mergers & Acquisitions California Excess Surplus Insurance Wholesale
Was this article valuable?
Here are more articles you may enjoy.