Atlanta, GA, November 22, 2019 — The specialty property program team at Blue River Underwriters, a Breckenridge Insurance Group company, welcomed Jamey Schoenhard, underwriter, to the team and opened a new office in Glen Allen, Virginia. Several current and planned additional team members will work from this office to support clients nationally.
Schoenhard was last a commercial property underwriter at Kinsale Insurance and has more than ten years of underwriting experience. Prior to Kinsale, Schoenhard worked in Chicago for DUAL RE America and Arch Specialty Insurance Company. He has extensive experience in building books of business inclusive of all risk, wind, flood, earthquake and difference in conditions with some schedules exceeding $1 billion.
"Jamey's reputation for service and sound account management is well known in our space and we're pleased to welcome him to as an integral part of the team and our expansion efforts," stated Michael Marks, vice president, underwriter of the specialty property program. "He's joining us at a great time as we have a lot of momentum going into the new year," he added.
"I share the Blue River team's dedication to responsive service and problem solving. With the support of our select carrier partners, we look forward to a productive future with the agents, brokers and the insureds we serve," shared Schoenhard.
The specialty property program team offers diverse commercial, investor property portfolio and vacant coverage solutions, including wind deductible buy backs.
For immediate inquiries, please contact Schoenhard at jschoenhard@blueriveruw.com. The new Blue River Underwriters office is located at 4820 Lake Brook Drive, Glen Allen, Virginia, north of Richmond.
BLUE RIVER UNDERWRITERS is a national program administrator with managing general underwriting and managing general agent authority for several programs with top-rated international carriers. The team partners with select retail and wholesale insurance agents to deliver industry and risk insights and solutions for diverse insureds from Roofing Contractors to Outdoor entities. Blue River Underwriters continues to build its reputation for quality coverage, competitive rates, and unparalleled service with ten offices nationwide and is a part of the Breckenridge Insurance Group.
BRECKENRIDGE INSURANCE GROUP, headquartered in Atlanta, Ga., is an international specialty wholesale insurance broker, program manager, managing general agent (MGA) and insurance services provider. The company offers access to diverse range of commercial insurance and financial services products to businesses and professional services firms in a variety of industries. The company serves independent insurance agents, brokers, and financial institutions nationally by way of Blue River Underwriters, OSC, Breckenridge Insurance Services brokerage and contract binding, and Southeastern Underwriters, Inc. For more information, please visit WWW.BRECKGRP.COM or call 855.728.8822. CA Insurance License #0G13592
Media Contact:
Caren Henry
chenry@breckgrp.com
267.961.8252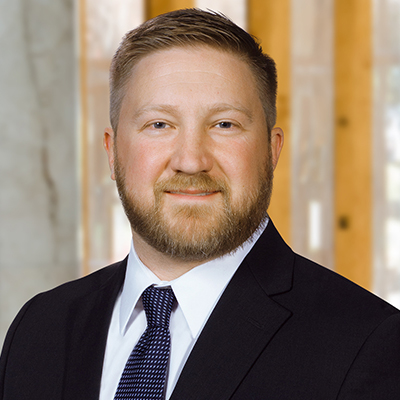 Was this article valuable?
Here are more articles you may enjoy.