Atlanta, GA, December 5, 2019 — Breckenridge Insurance Services is pleased to announce the addition of Christina Mertens as vice president, property and casualty broker. Mertens has twenty years of insurance industry experience spanning account management, underwriting and claims and is a United States Air Force six-year veteran having served as a senior airman at the Lowry Air Force Base. She is in the Denver, Colorado office serving agents in the mountain states region.
Prior to Breckenridge, Mertens was an account placement manager for the Professional Independent Agents of Colorado. She held previous account and client service manager roles at Richard, Seeley & Schaefer, Inc. and Arthur J. Gallagher. Mertens spent ten years at Pinnacol Assurance where she was last a workers' compensation underwriter while she also trained junior underwriters. Early in her career, Mertens held claims analyst, support and specialist roles.
"Christina is a results-oriented professional who has leadership experience and a passion for client service," stated Trevor Pierce, president of the Breckenridge brokerage and binding team. "Her drive is coupled with sound risk management practices which agents, insureds, carriers and colleagues can all appreciate," he added.
"Joining Breckenridge as a broker at this point in my career allows me to take charge of my career trajectory and apply my diverse skills to reach another level professionally. There is no limit to our collective success as I look to deliver relevant solutions and meaningful growth with my new team members," Mertens commented.
Mertens has her Certified Professional Insurance Agent (CPIA) and Energy Insurance Risk Specialist (EIRS) Designations among other professional credentials. She can be reached at cmertens@breckis.com or 719.235.5246.
About Breckenridge Insurance Services:
BRECKENRIDGE INSURANCE SERVICES is a national wholesale insurance brokerage/MGA delivering top-rated, competitive commercial coverage solutions. With more than three decades of providing responsive counsel and risk management insights, Breckenridge has become a recognized leader and trusted partner to valued agents and coveted carrier partners internationally. With significant in-house contract binding authority and expert, award-winning brokers spanning nearly all property and casualty, workers' compensation and professional liability risks, we offer collaborative, comprehensive solutions. As part of Breckenridge Insurance Group, the team has access to additional resources and expertise to help clients go further. For more information, please visit WWW.BRECKIS.COM
About Breckenridge Insurance Group:
BRECKENRIDGE INSURANCE GROUP, headquartered in Atlanta, Ga., is an international specialty wholesale insurance broker, program manager, managing general agent (MGA) and insurance services provider. The company offers access to diverse range of commercial insurance and financial services products to businesses and professional services firms in a variety of industries. The company serves independent insurance agents, brokers, and financial institutions nationally by way of Blue River Underwriters, OSC, Breckenridge Insurance Services brokerage and contract binding group and Southeastern Underwriters, Inc. For more information, please visit WWW.BRECKGRP.COM or call 855.728.8822. CA Insurance License #0G13592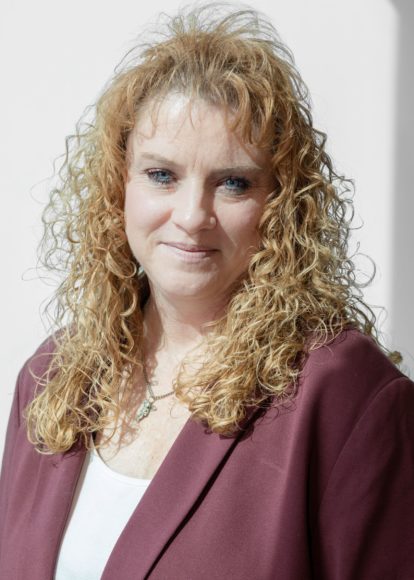 Media Contact:
Caren Henry
chenry@breckgrp.com
267.961.8252
Topics Agencies Insurance Wholesale
Was this article valuable?
Here are more articles you may enjoy.