Atlanta, GA, February 4, 2020 — Breckenridge Insurance Services is pleased to announce the promotion of Emily Gosch to vice president, property and casualty broker from associate broker. Gosch has been with the company for more than ten years having started as a senior account executive with the team that merged with Breckenridge in 2015. Her prior experience included assistant underwriting and account specialist roles at Southern Cross Underwriters and St. Paul/Travelers respectively.
"Emily has consistently demonstrated her commitment to serving the diverse needs of our retail insurance agents while simultaneously building quality relationships with our carrier partners" stated Trevor Pierce, president of the Breckenridge brokerage and binding team. "Her development as a broker and contract binding underwriter has been exemplary. Even more impressive is the leadership and mentoring she has provided to our talented support team in the Dallas office. I am proud to see her step into this new role," he added.
"I'm looking forward to continued relationship building and problem solving with my agents and carriers. It's a privilege to partner with our clients and be a resource for competitive property, casualty and excess solutions that help them succeed," Gosch commented.
Gosch is a licensed Property and Casualty agent in Texas as well as has her Surplus Lines and MGA licenses. She has a Bachelor of Science in Finance from Minnesota State University, Mankato. She can be reached at egosch@breckis.com or 469-320-4035.
About Breckenridge Insurance Services:
BRECKENRIDGE INSURANCE SERVICES is a national wholesale insurance brokerage/MGA delivering top-rated, competitive commercial coverage solutions. With more than three decades of providing responsive counsel and risk management insights, Breckenridge has become a recognized leader and trusted partner to valued agents and coveted carrier partners internationally. With significant in-house contract binding authority and expert, award-winning brokers spanning nearly all property and casualty, workers' compensation and professional liability risks, we offer collaborative, comprehensive solutions. As part of Breckenridge Insurance Group, the team has access to additional resources and expertise to help clients go further. For more information, please visit WWW.BRECKIS.COM
About Breckenridge Insurance Group:
BRECKENRIDGE INSURANCE GROUP, headquartered in Atlanta, Ga., is an international specialty wholesale insurance broker, program manager, managing general agent (MGA) and insurance services provider. The company offers access to diverse range of commercial insurance and financial services products to businesses and professional services firms in a variety of industries. The company serves independent insurance agents, brokers, and financial institutions nationally by way of Blue River Underwriters, OSC, Breckenridge Insurance Services brokerage and contract binding group and Southeastern Underwriters, Inc. For more information, please visit WWW.BRECKGRP.COM or call 855.728.8822. CA Insurance License #0G13592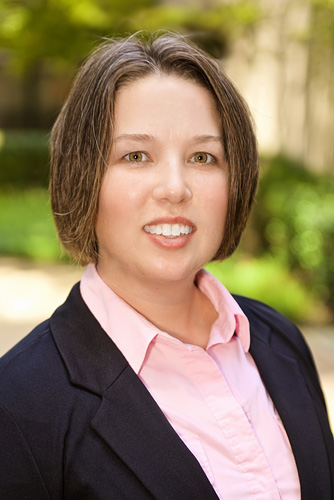 Media Contact:
Caren Henry
chenry@breckgrp.com
267.961.8252
Was this article valuable?
Here are more articles you may enjoy.