Michigan Auto Rates
"Michigan drivers have been paying some of the highest auto insurance premiums in the country and this independent report shows the bipartisan legislation is beginning to work."
— Michigan Chamber of Commerce VP of Business Advocacy and Member Engagement Wendy Block said after Gov. Gretchen Whitmer and the Michigan Department of Insurance and Financial Services released a review of auto insurer filings projecting a larger drop in rates than the 10% required under the auto insurance reform law passed last year. The first phase of the law goes into effect July 2.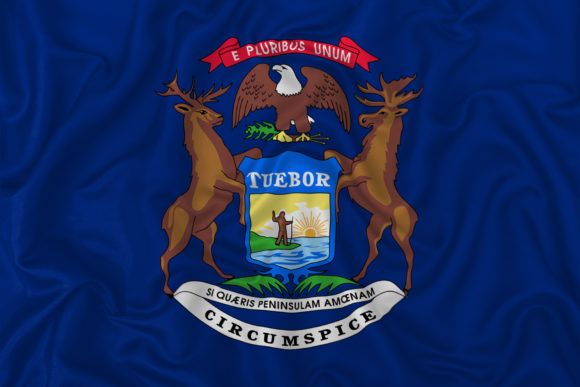 ---
Commercial Auto Challenges
"While we know that Louisiana has represented a hard market for these commercial insurers for many years, the challenges being faced by their commercial policyholders are both historic and unprecedented."
— Insurance Commissioner Jim Donelon, who has called on insurers to consider returning a percentage of premium to Louisiana commercial auto insurance policyholders whose businesses have been impacted by the stay at home orders put in place as a result of the COVID-19 health crisis. Donelon said there are "no substantive regulatory impediments to offering discounts or rebates to commercial policyholders."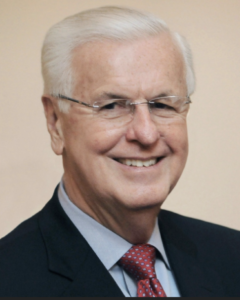 ---
Utah Quakes
"As a result of this research, we better understand where we've had surface-rupturing earthquakes in the geologic past, and where we may have them in the future."
— Utah Geological Survey hazards geologist Emily Kleber said a new study showing fault lines along the Wasatch Front in north-central Utah are much bigger than initially thought will be helpful in preparing for future temblors.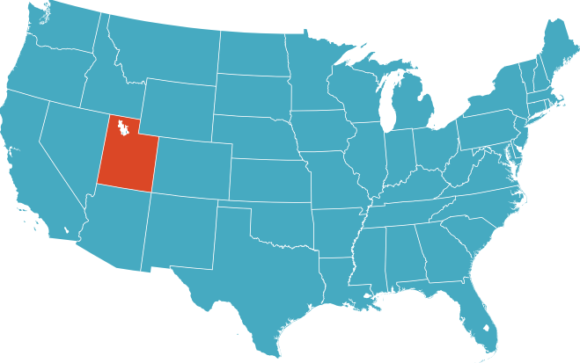 ---
Continuous Complaints
"OSHA continues to receive complaints about unsafe working conditions at Dollar Tree stores across the nation."
— Loren Sweatt, principal deputy assistant secretary for Occupational Safety and Health, said in a U.S. Department of Labor (DOL) press release after DOL's Occupational Safety and Health Administration cited Dollar Tree Stores Inc. for exit, storage and fire hazards at a store in Boston, Mass. The national discount retailer faces $523,745 in penalties.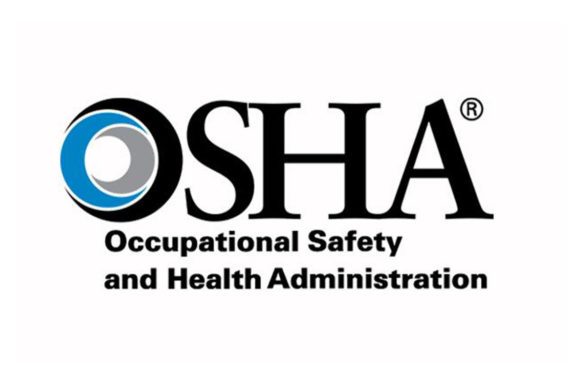 ---
Pandemic Liability Protection
"I am supportive of Mississippi providing liability protection for those businesses that are getting back open. I think that would be a very good step for the state of Mississippi, and I will encourage our leaders in the Mississippi Legislature to pass legislation to do that."
— Mississippi Gov. Tate Reeves, at a press conference on May 1, said he doesn't think liability protection could be provided through an executive order. The Legislature is scheduled to restart its session on May 18 after it was delayed in March because of the pandemic.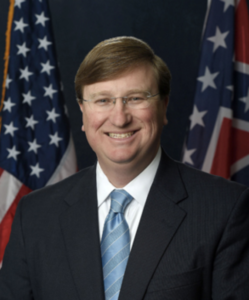 ---
Back to Work Plans
"It's going to be a negotiation with them. We're asking them, 'hey, what do you guys feel comfortable doing?"'
— Bob Szuter, co-owner of Wolf's Ridge Brewing, a restaurant and bar in Columbus, Ohio, says he is soliciting employee input in planning for how his business will operate safely when the state allows restaurants to resume table service. During the COVID-19 shutdown, the restaurant/bar has been operating for takeout and delivery service only.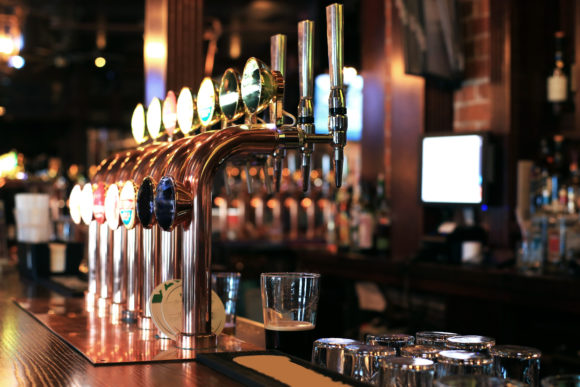 Was this article valuable?
Here are more articles you may enjoy.
From This Issue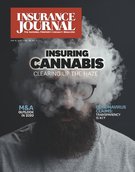 The Cannabis Issue; Markets: Cyber & Security, Entertainment