'Canary in the Coal Mine'
"In many ways, Louisiana is the poster child for climate change, we are the canary in the coal mine."
— Gov. John Bel Edwards, speaking at a Coastal Protection and Restoration Agency meeting livestreamed from Baton Rouge, laid out the state's first goal for greenhouse gases in an order creating a climate initiatives task force to include members from state government, business, environmental justice, Indian tribes, academics and other areas. Edwards has signed an executive order setting a goal for net zero greenhouse gas emissions by 2050.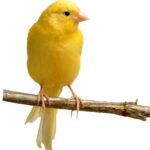 ---
St. Louis Building Collapse
"It's just fortunate no cars were driving by or no people walking by or anyone in the building. I don't think anyone would have imagined a whole wall would come down."
— St. Louis, Mo., Alderman Dan Guenther comments after a six-story brick building in the area he represents that was part of a brewery complex built more than 150 years ago collapsed. No one was injured in the incident. The building had been used by the St. Louis Bicycle Works nonprofit, which gives away free bikes. At least 700 bicycles were thought to have been destroyed in the collapse.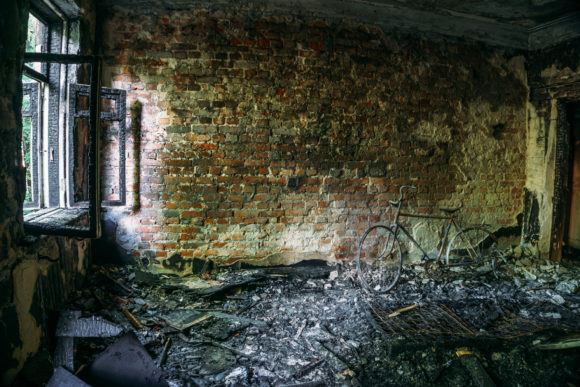 ---
Mesospheric Penalty
"The jury found that ViSalus committed a stratospheric number of TCPA (Telephone Consumer Protection Act) violations. It is no surprise that the TCPA's constitutionally valid minimum penalty of $500 for each violation has catapulted ViSalus's penalty into the mesosphere."
— U.S. District Judge Michael H. Simon in his opinion upholding the $925 million in damages awarded by a jury in Portland, Oregon, in a class-action case against a Michigan-based marketing company, ViSalus Inc., over unlawful telemarketing practices. Each robocall violation called for a $500 penalty, and a jury in April 2019 determined the company made 1,850,436 unlawful automated calls.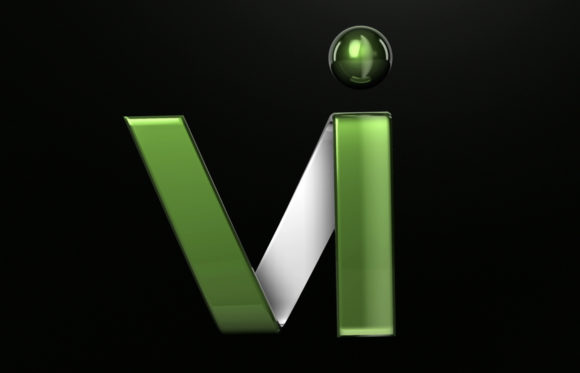 ---
No Company Too Big
"Today's charge reaffirms that no company is too big to be prosecuted for its role in conspiracies that led to substantially higher prices for generic drugs relied on by millions of Americans."
— Assistant Attorney General Makan Delrahim said in a statement after the U.S. Justice Department charged Teva Pharmaceutical Industries Ltd. with conspiring to raise prices for generic drugs. The Justice Department has been investigating allegations the company colluded with other drugmakers to push up the prices of widely used pharmaceuticals. Teva said in a statement that "it firmly rejects the allegations and will vigorously defend the Company in court."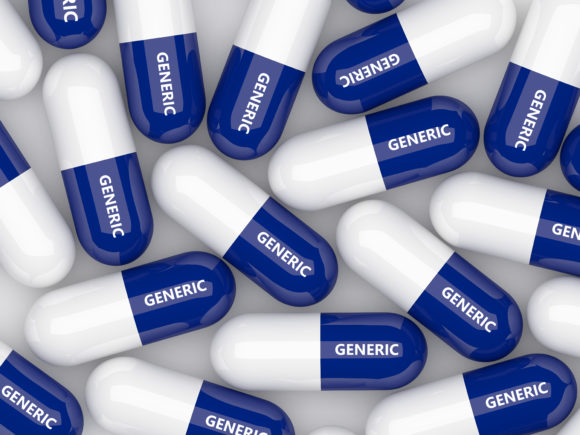 ---
Lies and Deceit
"White collar criminals cause real harm to businesses, as well as the general public. They steal money through lies and deceit, driving up costs for everyone."
— U.S. Attorney Scott W. Murray said in a press release issued by the U.S. Attorney's Office, District of New Hampshire, after a New Hampshire woman was sentenced to 18 months in federal prison for participating in a mail fraud scheme targeting restaurants and insurance companies.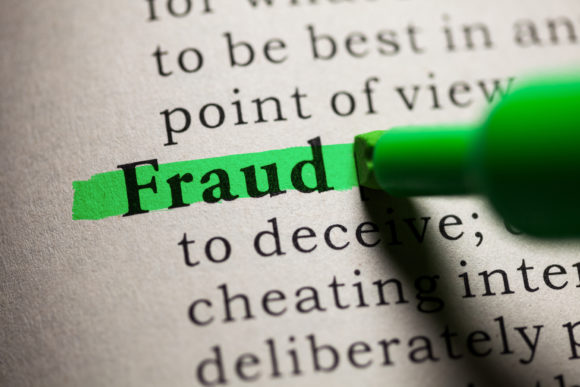 ---
Opioid Overdose Accountability
"We must hold everyone accountable for the roles they played in the opioid epidemic and continue to push toward solutions that go after the root cause of the problem."
— West Virginia Attorney General Patrick Morrissey on a lawsuit he filed in July 2020 against Walmart and drugstore chain CVS. The lawsuit claims the pharmacies failed to monitor and report suspicious orders of prescription painkillers to their retail pharmacies. Morrissey said Walmart and CVS were among the state's top 10 opioid distributors from 2006 to 2014. West Virginia leads the nation in the rate of drug overdose deaths.
Was this article valuable?
Here are more articles you may enjoy.
From This Issue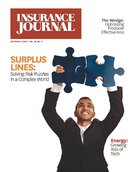 Surplus Lines: Wholesale & Specialty Insurance Association Annual Marketplace; Market: Energy