COVID Strike
"We want them to advise our employees, give them proper instruction on how to handle this COVID virus. We don't want this stuff going into restaurants and other facilities. We know that North Dakota is a hot spot right now, and it's only going to get worse."
— Brian Nowak, spokesman for Teamsters Local 120, whose members went on strike at a North Dakota food services plant over lack of workplace coronavirus protections. About 70 drivers and warehouse workers went on strike against Cash-Wa Distributing, formerly Food Services of America, in Fargo, N.D. Nowak says people coming into the plant aren't being temperature-screened and workers haven't been properly trained on how to clean equipment.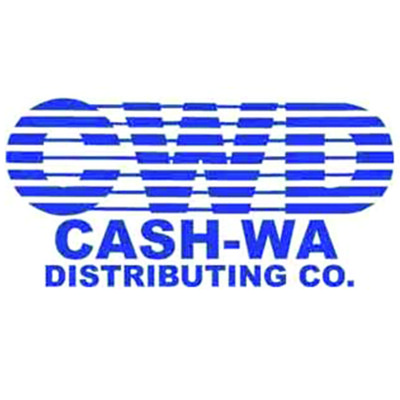 ---
Texas Driver Data Breach
"The files, which included driver information for licenses issued before February 2019, contained Texas driver license numbers, as well as names, dates of birth, addresses and vehicle registration histories. … No information misuse has been identified. No customer data or any other data — including partner, vendor or other supplier data — or systems hosted for them were impacted. Additionally, no Vertafore system vulnerabilities were identified."
— Denver, Colo.-based Vertafore Inc., said in a statement that a potential breach occurred of data involving information about anyone who was issued a driver's license in Texas prior to February 2019. The unauthorized access occurred sometime between March 11 and Aug. 1, 2020.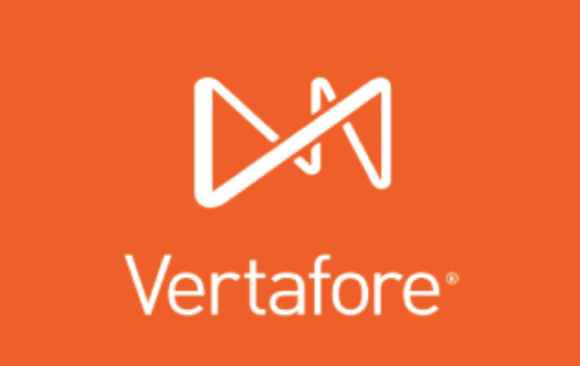 ---
J&J Baby Powder
"We deeply sympathize with anyone suffering from cancer, which is why the facts are so important. … We remain confident that our talc is safe, asbestos free, and does not cause cancer."
— Johnson & Johnson, in a statement, after a New York state judge ordered the company to pay $120 million in damages to a Brooklyn woman and her husband, after she blamed her cancer on asbestos exposure from using the company's baby powder. The award includes $15 million of compensatory damages and $105 million of punitive damages, down from the original $25 million and $300 million a jury awarded to Donna Olson, 67, and Robert Olson, 65, in May 2019. Johnson & Johnson said it will appeal the verdict.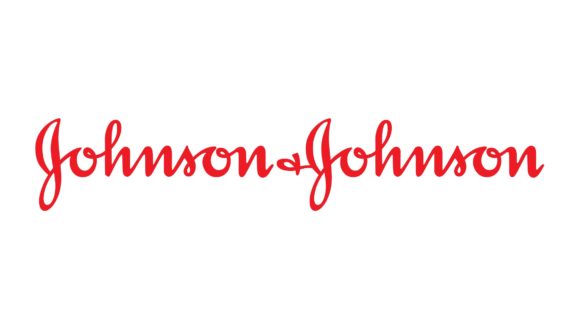 ---
Armed Citizens Insurance
"Armed Citizens and other similar organizations try to cloud the issue by saying it's about guns or about denying people their Second Amendment rights, which is untrue."
— Washington Insurance Commissioner Mike Kreidler was pleased his fine and cease-and-desist order against Armed Citizens Legal Defense Network Inc. was left to stand by an administrative law judge.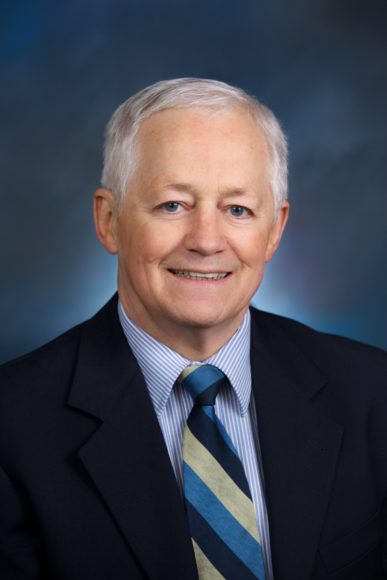 ---
Widespread Fault
"Seventeen young people made the smart, safe decision to arrange for sober transportation when celebrating. They put their trust and safety into a system designed to protect them, and it failed."
— National Transportation Safety Board member Michael Graham said during an online hearing in which board members unanimously voted to accept a final report that found widespread fault in a 2018 limousine crash in upstate New York. State regulators failed to oversee a poorly maintained stretch limousine that sped more than 100 mph and crashed in a ravine, killing 20 people, federal investigators said.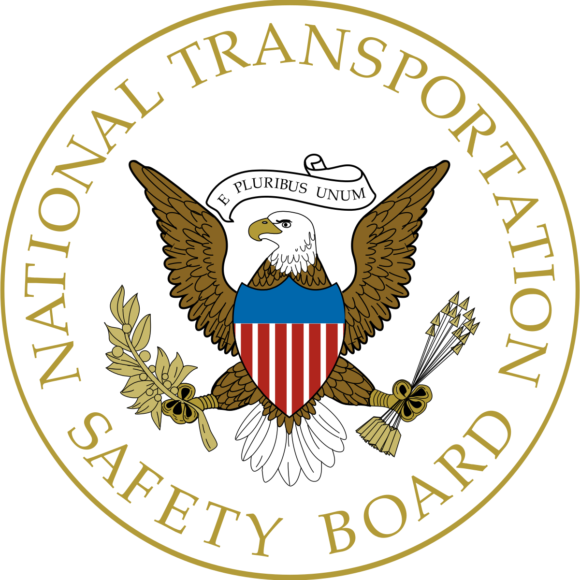 ---
Equality Now
"This is just a stepping block to making sure Macon is a place where people can live freely, work freely, and indulge in some sort of commerce without fear or retribution. It's what our community needs. Our community needs equality now, and needs equality tomorrow, and it needs equality forever."
— DeMarcus Beckham, a supporter of Georgia's Macon-Bibb County approval to adopt an anti-discrimination ordinance that would govern businesses. The ordinance, passed 5-4 by county commissioners, bans discrimination in employment, housing and public accommodations based on race, religion, color, sex, disability, national origin, ancestry, sexual orientation, gender identity or military status.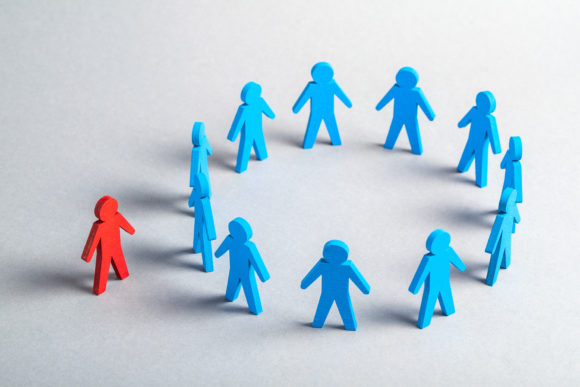 Was this article valuable?
Here are more articles you may enjoy.
From This Issue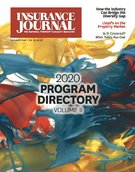 The Talent Issue; Programs Directory, Volume II